Are You A Candidate For Sclerotherapy Treatment?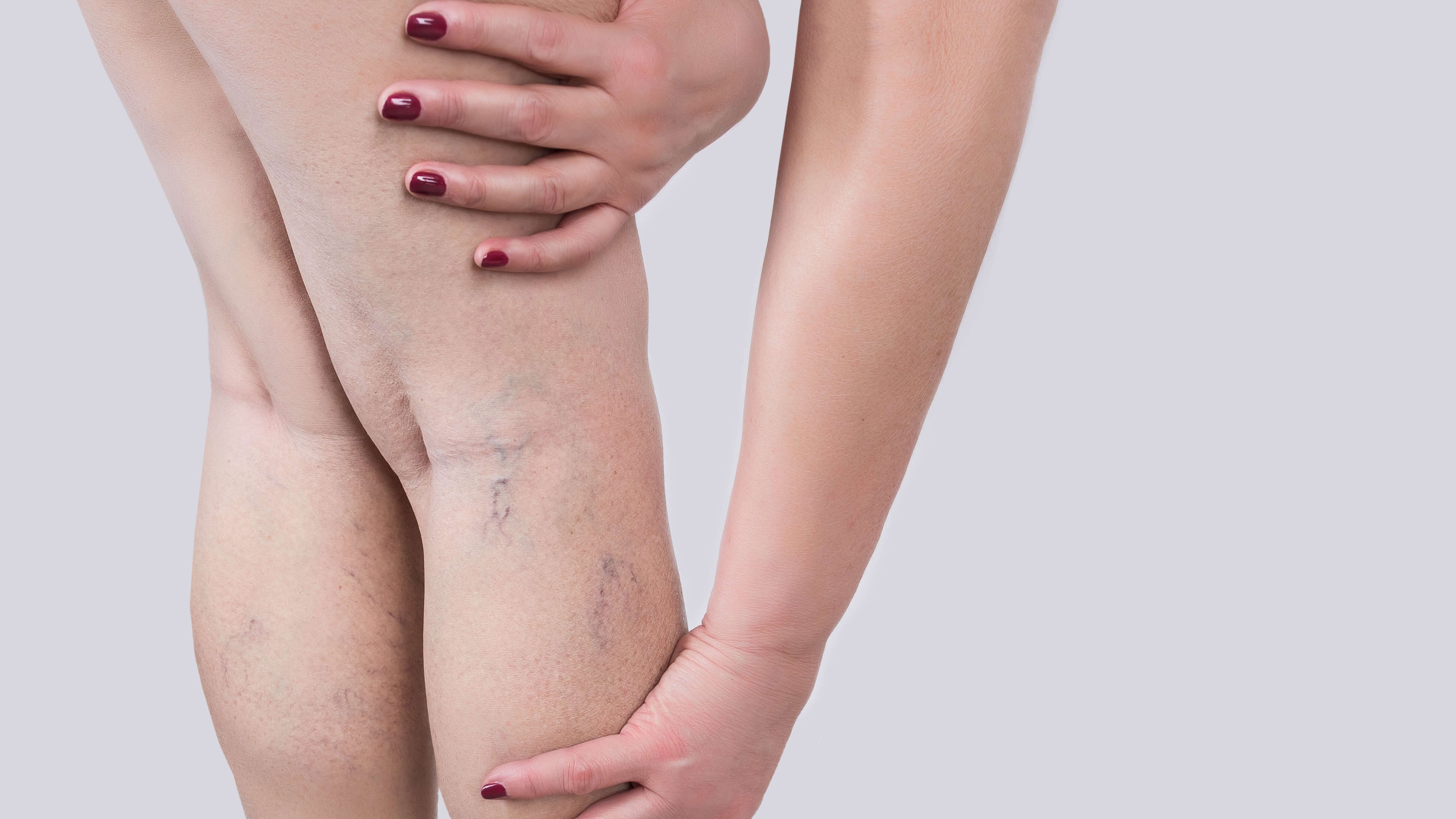 Spider veins are a great source of embarrassment for many people. These red or purple veins appear just under the surface of the skin and branch out into different parts of the body. Sclerotherapy is a safe and noninvasive procedure that can eliminate these veins. Board-certified family doctor Dr. Salman Hashmi offers sclerotherapy treatment from the comfort of our office in Little Rock, AR. Learn if you are a candidate for spider vein removal by calling Nirvana Med Spa.
Candidates for spider vein treatment
People tend to hide parts of their bodies they do not like. If you have spider veins, you may have avoided wearing your favorite dresses or shorts. Spider veins are usually the result of aging and genetics, so most individuals will notice spider veins on their legs or other areas at some point in their lives. Those who benefit most from sclerotherapy have visible veins on the face or body. Ideal candidates have a positive outlook and realistic goals for treatment and are committed to following any instructions given by Dr. Hashmi.
Who should not get sclerotherapy treatment
Just like any other cosmetic treatment, spider vein removal is not for everyone. It is designed for adult patients who are generally healthy and do not have a history of blood clots. Pregnant or breastfeeding women are also not right for treatment at this time. Patients should understand that sclerotherapy does not prevent any new spider veins from forming in the future and may need additional treatments. You will need to live an active lifestyle moving forward, since standing for long periods of time can lead to spider veins. Candidates should not:
Be bedridden for any reason

Be on a blood-thinning medication

Have an arterial disease in your legs

Have had a recent blood clot

Have a severe illness or infection
What happens during spider vein removal?
Sclerotherapy is administered using very small needles by Dr. Hashmi in Little Rock, AR. The injection irritates the vessels and causes them to disappear. We repeat these injections as necessary until we have treated all your spider veins. Blood that once flowed through these veins is safely redirected to other vessels. Patients do not require any invasive incisions or general anesthesia because spider vein removal only causes slight discomfort.
Spider vein treatment only takes about 15 – 30 minutes, and patients can resume their day as normal afterward. It is important to stand up and start walking around to ensure blood clots do not have a chance to form. Mild side effects, such as discomfort and bruising, should disappear in a few days. Any risks or complications that could result from treatment will be explained by a knowledgeable member of our team.
Eliminate spider veins with sclerotherapy treatment
Do not allow unsightly spider veins to make you feel embarrassed any longer. If you are ready to take the next step, consider sclerotherapy in Little Rock, AR. Our safe and highly effective spider vein treatment can help you feel confident in your appearance again. Nirvana Med Spa personally evaluates each patient to make sure they are the right candidate for vein removal. Schedule a visit with Dr. Salman Hashmi by calling our clinic for a private consultation.