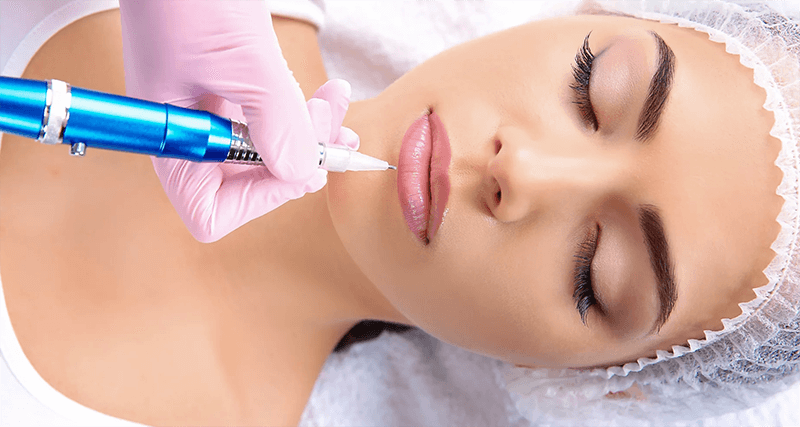 Permanent Makeup
Permanent makeup is a form of cosmetic tattoo. We use a permanent makeup machine to apply color, which mimics the look of makeup. Pigment is applied to desired areas, enhancing your natural beauty.
A follow-up procedure is recommended within six weeks. The result depends on the client's commitment to following post-care instructions, the body's ability to heal, and the skill of the technician.
Your permanent makeup procedure is a decision you should be comfortable with.