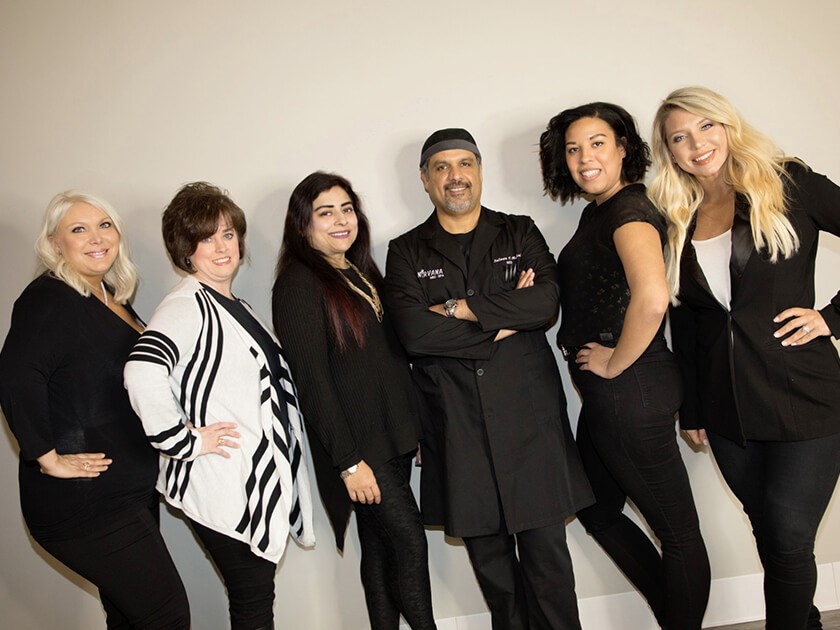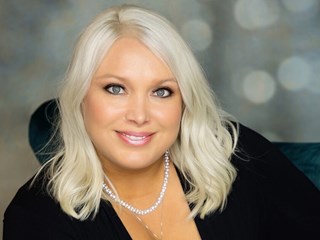 Anne Pockrus is our manager and lead aesthetic technician at Nirvana Med Spa. With 20 years of experience in surgical and nonsurgical facial aesthetics, helping men and women look and feel their best has become her passion. Anne is a retired nurse of 20 years, and she has been a successful med spa owner herself for 12 years. Anne is proud to be part of our skilled team in West Little Rock, AR.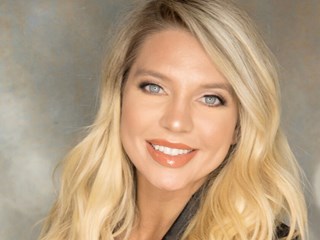 Kelli Likins, a licensed laser specialist, has made her work her passion since graduation. She has several certifications in laser technologies, chemical peels, dermaplaning, and facials. Specializing in hyperpigmentation and acne treatments, patients love the time she takes to listen and discuss their cosmetic concerns. She is also skilled at developing tailored treatment plans that work best for your skin type. Kelli believes in continuing education and is looking forward to further developing her skills in the medical aesthetic industry. She is dedicated to staying at the forefront of the ever-changing aesthetics industry and strives to keep her clients happy.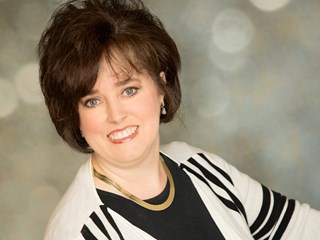 With over 20 years of practice, Kelly Cochran is a licensed massage therapist who loves helping people feel better. Kelly specializes in deep tissue massage, and she can help patients who suffer from chronic pain conditions, such as fibromyalgia, tennis elbow, carpal tunnel, hip rotation (sciatica), back issues, and migraine headaches. Additionally, she is our nail technician at Nirvana Med Spa in Little Rock, AR.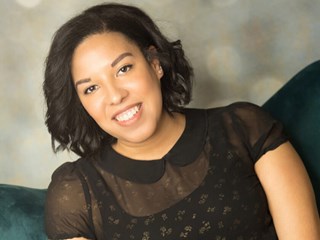 With many years of experience in the cosmetic industry, Grace Head is our caring lead receptionist and client liaison. She is a trained cosmetologist and previous salon receptionist so she understands our patients' needs. Grace is your point of contact for scheduling appointments or providing additional information about our cosmetic services.
Related Posts