Benefits of Adding PRP to Cosmetic Procedures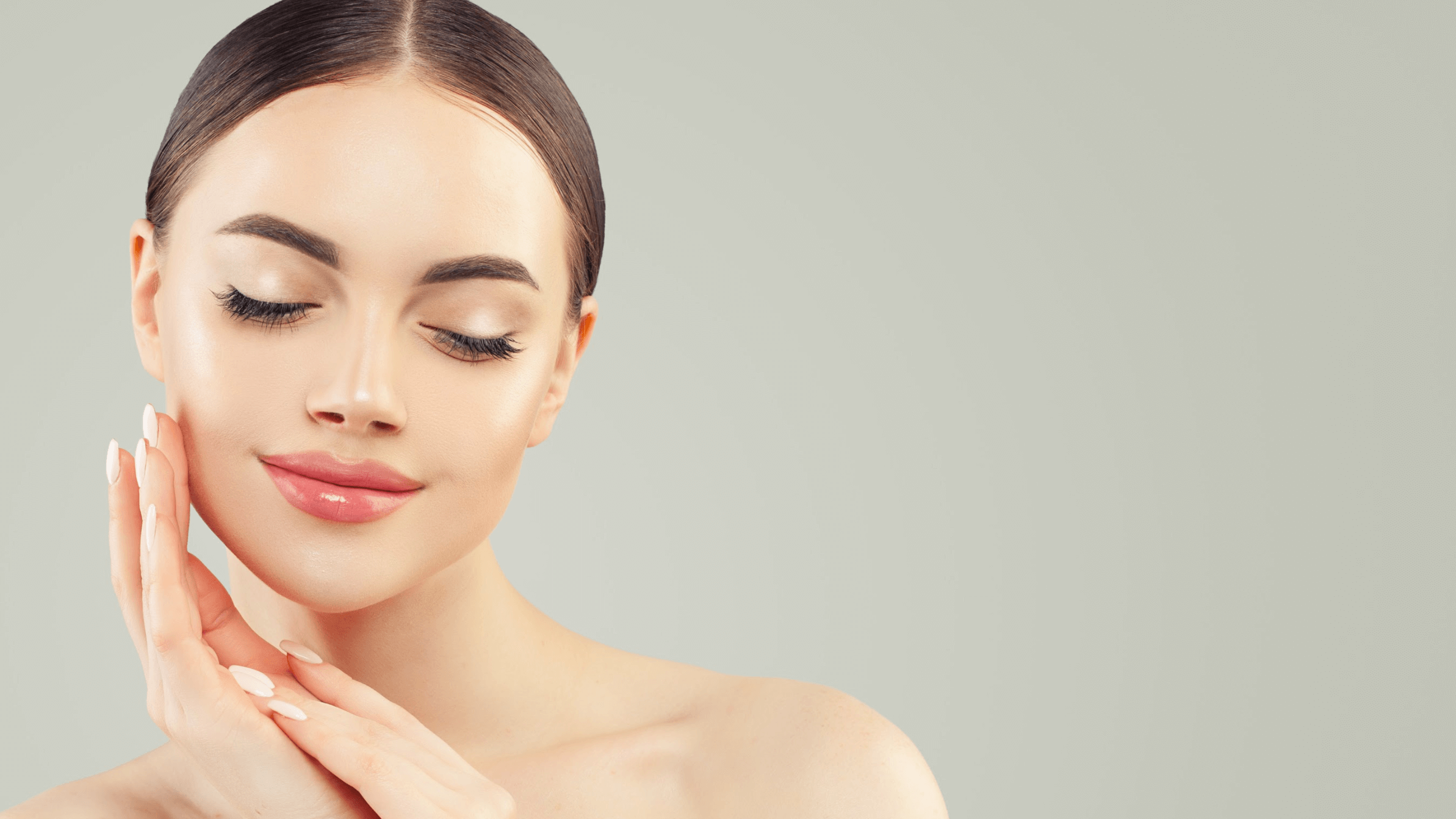 If you're feeling less confident about your appearance due to signs of aging, you may be wondering about the best cosmetic solution for your goals. Board-certified physician Dr. Salman Hashmi offers platelet-rich plasma (PRP) therapy, an advanced technique that can enhance the results of many cosmetic procedures. PRP can be used for skin rejuvenation, skin tightening, hair loss, sexual health, and more. Owing to its amazing collagen generating benefits, PRP therapy promotes natural healing over time and can lead to noticeable cosmetic improvements. Learn more about PRP for skin and hair growth in Little Rock, AR by scheduling a consultation at Nirvana Med Spa.
Benefits of PRP
If you are dealing with anti-aging concerns on your face or body. PRP therapy may be a great option to help you achieve your goals. PRP therapy is ideal for all skin types and can help to:
Tighten sagging skin
Minimize acne scars
Smooth fine lines and wrinkles
Improve rough, uneven skin texture
Promote thick, healthy hair growth
During your consultation at Nirvana Med Spa, we will analyze your complexion and listen to your aesthetic concerns. Dr. Hashmi will determine the best option for rejuvenation based on your goals, whether you want to smooth out wrinkles, achieve firmer skin, or boost the growth of hair on your head.
What is PRP?
PRP, or platelet-rich plasma, is the liquid portion of your blood that plays a role in wound healing. The technique has often been used to treat sports injuries in the muscles and tendons. More recently, PRP has gained traction as a cosmetic therapy as a result of its youth-enhancing properties and long-lasting results.
To perform PRP therapy, a blood sample is taken from your arm, and the components are separated out from the rest of the blood. The PRP serum can then be injected into the skin in the needed areas of the face or body in order to promote collagen production. Because PRP uses your body's own healing mechanism, it provides a more natural option for rejuvenation.
PRP can be performed in conjunction with procedures like microneedling, cell regeneration therapy, nonsurgical skin tightening, and hair transplant. In general, PRP therapy involves minimal discomfort, and there is very little risk of adverse side effects following the treatment.
Expected recovery time with PRP
After your PRP treatment in Little Rock, AR, you can get back to your day with little to no downtime. It's a good idea to avoid sun exposure for the next few days to protect your extra delicate skin. Our team will provide at-home care guidelines, such as keeping the treated skin hydrated with moisturizing creams.
Boost collagen production with PRP therapy
With PRP therapy, you can target a number of different cosmetic goals and concerns. Dr. Salman Hashmi is pleased to offer revolutionary PRP treatments for men and women in Little Rock, AR. Whether you want to improve the look and feel of your skin, treat hair loss, or contour your body, our expert team will provide a personalized treatment plan that fits your goals. Contact Nirvana Med Spa today to schedule your consultation.