Can BOTOX® Enhance Your "Zoom Face?"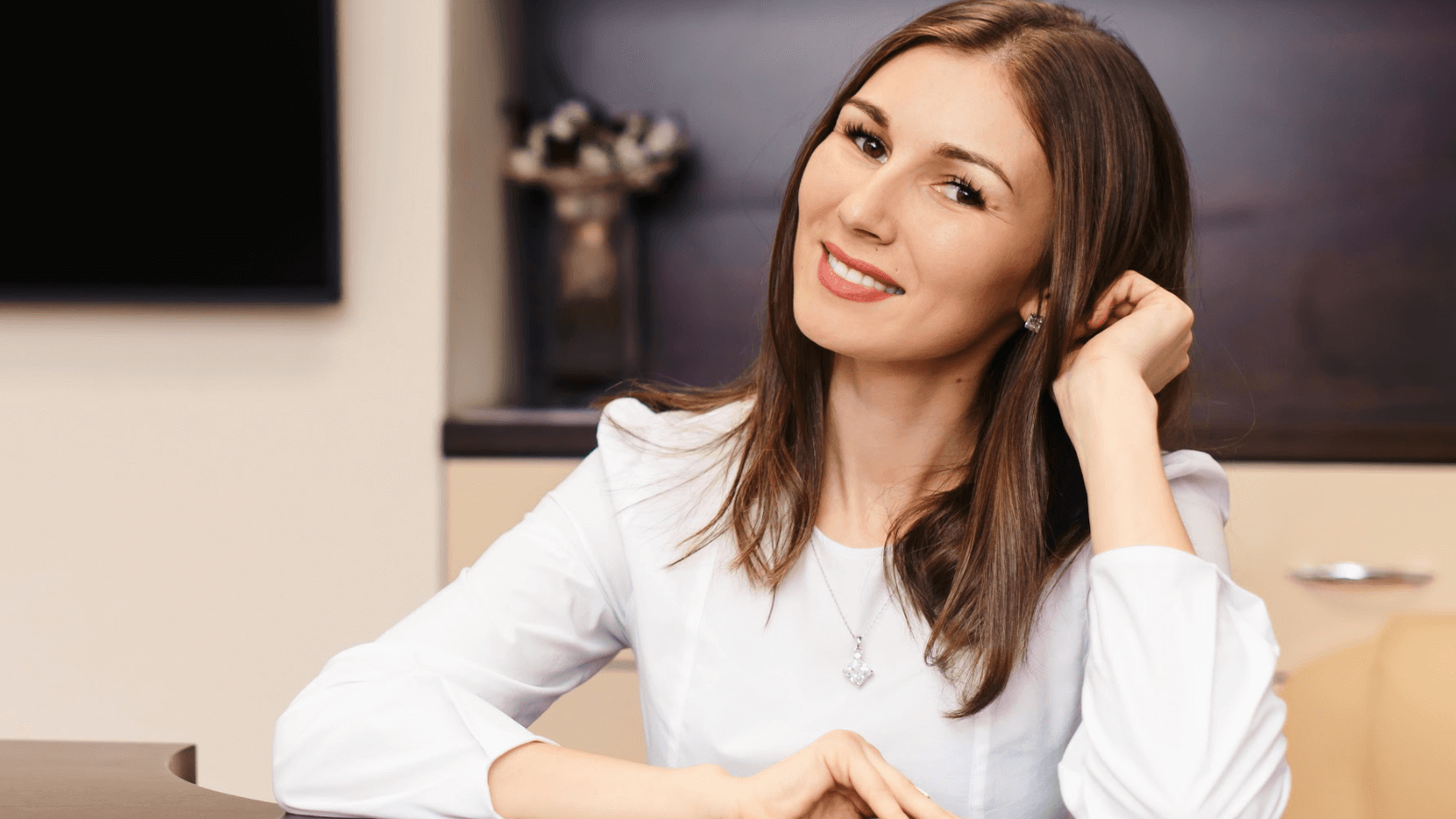 Since the COVID-19 pandemic began, Zoom has become the new means of communication for many of us. However, being on camera isn't always so flattering for your facial features. If frequently seeing yourself on a computer screen has you considering an aesthetic treatment to boost your appearance, cosmetic injectables may be able to help. At Nirvana Med Spa, board-certified physician Dr. Salman Hashmi offers BOTOX cosmetic injections to help men and women attain a smoother, refreshed appearance. Learn more about how to look good on Zoom with BOTOX in Little Rock, AR.
Tips for looking good on Zoom
It's important to realize that most of us tend to critique ourselves more harshly than others would. Nevertheless, if watching yourself smile, frown, and laugh on camera has made you feel unhappy about the way you look, there are some simple tips for looking good on Zoom, such as:
Use soft, flattering lighting
Practice good hygiene
Style your hair and wear makeup
Move away from the screen slightly
Position the camera at eye level
If you wish to have more noticeable facial improvements, BOTOX injections can provide youthful-looking enhancements that will be seen both on and off camera. Read on to discover the benefits of BOTOX.
What does BOTOX do?
BOTOX is a cosmetic wrinkle relaxer injectable that can reduce the appearance of mild to moderate fine lines and wrinkles caused by dynamic facial expressions. By temporarily preventing muscle movement in the treated region, the overlying skin can smooth itself on its own. This helps you achieve a younger-looking aesthetic both on Zoom and in real life.
What areas can BOTOX be used?
Upper face: BOTOX is primarily known as a cosmetic treatment for the upper face, and can be used to smooth Crow's feet, forehead wrinkles, and glabellar lines (vertical frown lines between the eyes). It can also provide a more lifted brow appearance.
Jawline: Injections of BOTOX can also work for certain areas of the lower face. For example, BOTOX can be injected into the masseter muscle to relax overworked muscles in the jaw, which can improve the look of an asymmetrical jawline.
Neck: If you want to reduce neck lines and wrinkles that make you appear older, we can inject BOTOX into your neck to temporarily prevent muscle movement.
Depending on your cosmetic concerns and whether you would like additional improvements, such as reducing the look of nasolabial folds, Dr. Hashmi may recommend adding a dermal filler to boost facial volume.
How does BOTOX work?
BOTOX injections are performed at our Little Rock, AR office and generally take about 15 minutes to administer. Your injector will utilize a fine needle to place the BOTOX injections in the needed areas of your upper face. Since the treatment is relatively quick, any minor discomfort will resolve shortly.
What are the side effects of BOTOX?
After your BOTOX injections, you may experience mild swelling, bruising, or redness in the treated regions. These symptoms should fade as you begin to see your smooth, rejuvenated results within the next few days to one week. You should be able to maintain your outcomes for up to four months.
Boost your Zoom face with BOTOX in Little Rock, AR
After a BOTOX cosmetic treatment performed at Nirvana Med Spa, you could be feeling more confident about the way you look in Zoom meetings. To find more about the exciting benefits of BOTOX, reach out to Nirvana Med Spa in Little Rock, AR to schedule your personalized consultation with Dr. Salman Hashmi. Let us help you attain a glowing, refreshed appearance and improved confidence.