Can FUE Hair Transplant Surgery Give Me a Full Beard?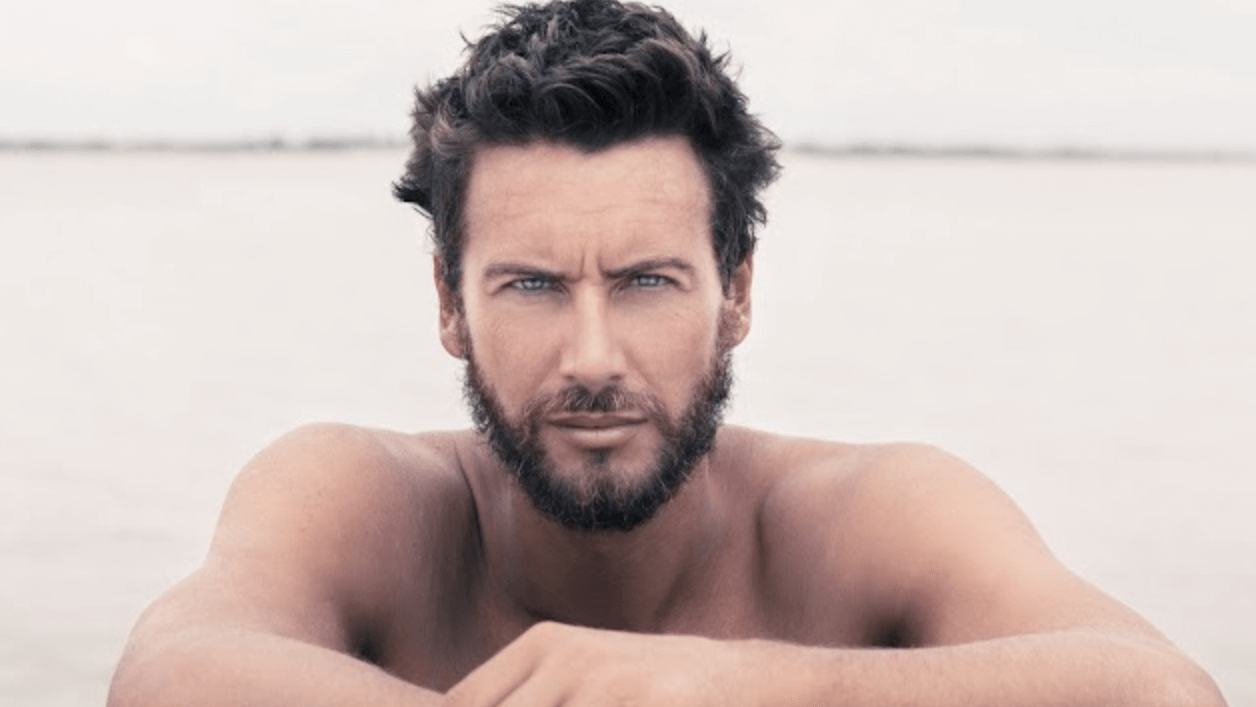 One problem many men in the Little Rock, AR area have when trying to grow beards is that they often experience patches where the hair isn't growing in all the way. Sometimes, the hair around the face might be too thin or weak to support a full beard. But the problem doesn't have to persist for long, as an FUE hair transplant procedure can help many men receive a full beard.
Board-certified physician Dr. Salman Hashmi and our experts at Nirvana Med Spa in Little Rock, AR are proud to offer FUE hair transplant services to men looking to build full beards. The procedure is an effective solution that doesn't produce linear scars, plus you don't have to shave your head. It is also a safe effort for your face, as you can return to your normal routine a few days after the procedure is complete.
How does the FUE transplant process work?
FUE hair transplantation with Dr. Hashmi is a unique practice that moves individual hair follicles from one part of your body to another. The follicular unit extraction process entails using a minimally invasive surgical process where healthy hair follicles in one part of your body are removed and then safely inserted into the facial area. The follicles are identified based on where the hair is healthiest and is growing well. The goal is to find hair that will blend with the rest of your beard hair.
The number of grafts necessary for the transplant will vary over how much space is needed for the treatment. About one to four hairs are removed in each section and then transplanted into the balding areas around the face. The effort ensures the protection of your face while ensuring everything works seamlessly and without harm.
What results can I expect from FUE hair tansplantation?
The results you'll get from our procedure at Nirvana Med Spa in Little Rock, AR will be worthwhile. You'll find your beard to be thicker and more natural in appearance than in the past.
The timeframe for when you'll notice results will vary, but you can expect to see natural hair growth in the area a few weeks or months after the initial procedure. The practice doesn't require much recovery time either, so you can return to your routine about a week after the procedure on average.
The process will not produce any potentially harmful reactions, as the follicles come from your body. The incisions used for the practice are also minimal and will not produce any scars.
Contact us to learn more about FUE hair transplantion!
FUE hair transplantation is useful for men throughout Little Rock, AR, and it's great for more than the scalp. It's also an ideal solution for when you're trying to grow a full beard.
Consult us at Nirvana Med Spa in Little Rock, AR if you have further questions on how the FUE transplant can help you get a beautiful beard. Board-certified physician Dr. Salman Hashmi and our expert team at Nirvana Med Spa will serve whatever needs you may hold. Visit us today to learn how we can help you grow the best beard possible.