Can PDO Threads Help Smooth Away Deep Wrinkles?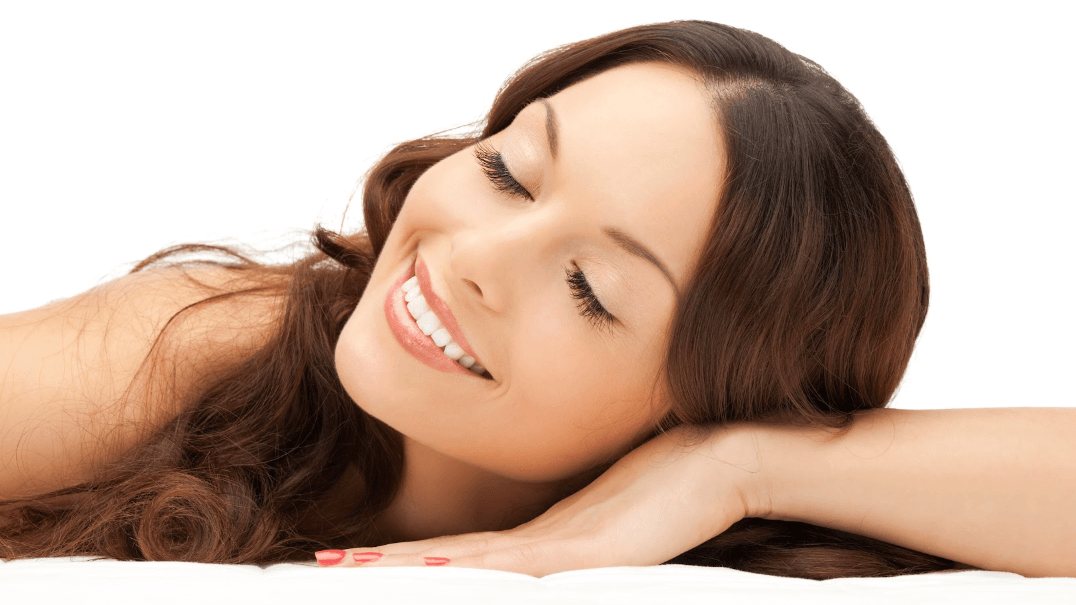 Wrinkles are a natural part of aging, but that doesn't mean you have to say goodbye to your youthful looks as you get older. At Nirvana Med Spa in Little Rock, AR, we're proud to offer an innovative treatment for deep wrinkles: the revolutionary PDO thread lift. Dr. Salman Hashmi performs this nonsurgical procedure to help rejuvenate our patients' complexions, restoring their youthful glow and smoothing deep wrinkles.
What is a PDO thread lift?
A PDO thread lift is a revolutionary procedure designed to lift and tighten sagging skin tissues without the need for invasive surgery. This treatment involves the use of polydioxanone (PDO) threads, which are positioned delicately under the skin. These threads gently lift the skin, repositioning it to achieve a more youthful appearance. As a safer, less invasive alternative to traditional facelift surgery, PDO thread lift can dramatically transform your appearance without necessitating a lengthy recovery period.
How does PDO threading work?
The secret behind the effectiveness of PDO threading lies in its two-step process. The procedure starts with the careful insertion of PDO threads beneath the skin using a fine needle. These threads serve as a "scaffold" that supports the skin, helping it resist the downward pull of gravity. Over the subsequent months, these threads naturally dissolve, but in their place, they leave behind new collagen. This new collagen lends your skin a more supple and smooth texture, effectively softening the appearance of deep wrinkles.
How are PDO threads used to treat wrinkles?
Our unique treatment for deep wrinkles involves the placement of PDO threads under the skin. As the threads lift the skin into a new position, you can immediately notice a more youthful appearance. But the benefits of PDO threads stretch beyond just a quick lift. As your body naturally absorbs these threads over time, they stimulate the production of collagen, the protein that gives skin its firmness and elasticity. As a result of this collagen boost, wrinkles are filled from within, giving way to a smoother, refreshed complexion.
How long will my PDO thread lift results last?
PDO threads can provide rejuvenating benefits to your skin for up to 18 months. While the threads themselves dissolve over a period of 4 – 6 months, the collagen production they stimulate continues to benefit your skin well beyond this period. By adhering to a regimen of good skin care and maintaining a healthy lifestyle, you can potentially extend these rejuvenating effects even further.
Discover the benefits of PDO threading in Little Rock, AR
Are you ready to restore your skin's natural, youthful glow? Nirvana Med Spa is committed to helping you achieve just that. Dr. Salman Hashmi has years of experience performing PDO thread lifts for patients who want to attain a rejuvenated look.
If you're looking for an effective, nonsurgical treatment for deep wrinkles, then we invite you to schedule a consultation at our premier med spa in Little Rock, AR. In one short procedure, we can help you achieve smoother, healthier skin.