Can You Be Too Bald For a Hair Transplant?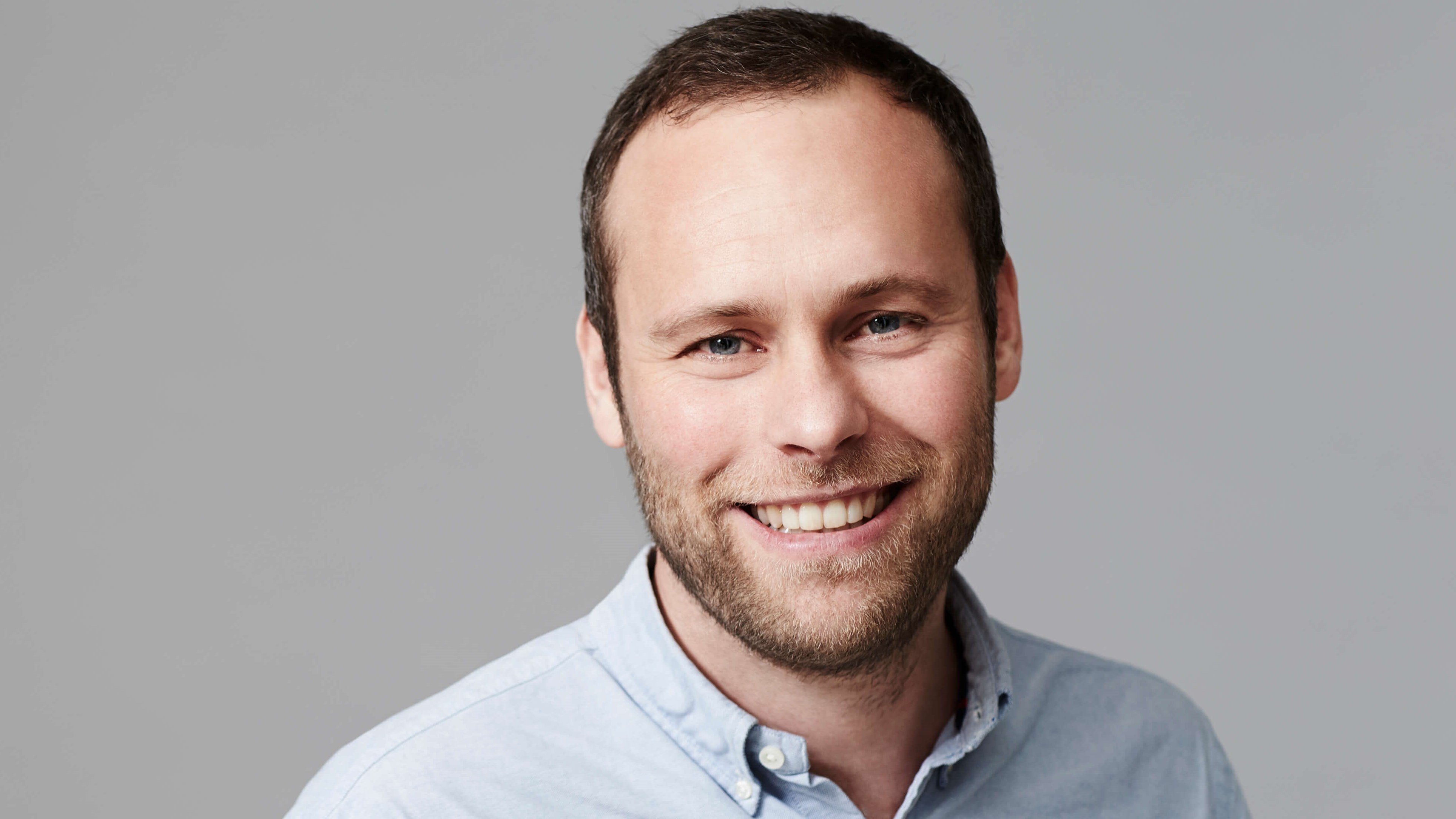 As men and women age, hair loss is one of the things that is most bothersome. And understandably so — we spend a great deal of time, effort, and money to keep our hair looking fantastic. With hair loss, however, can come feelings of self-consciousness, embarrassment, or that you're starting to "look old."
If you're starting to notice hair loss and you're not happy with the results, a hair transplant at Nirvana Med Spa in Little Rock, AR may be just what you need. Board-certified physician Dr. Salman Hashmi and his talented team offer revolutionary hair transplant surgery options for men and women. Utilizing the advanced technology of FUE or FUT, we can help men and women start to see hair growth where balding or thinning once occurred.
How does FUE/FUT hair transplant work?
At Nirvana Med Spa, we perform hair restoration using the FUE or FUT procedure. Both of these procedures can help our Little Rock, AR patients stimulate new hair growth for a fuller head of hair.
FUE (follicular unit extraction) is a minimally invasive procedure. We will start by numbing your skin and transplanting hair follicles – donor follicles, as we call them – from the back of your scalp to the needed areas. We donate from the back of the scalp because hair growth is constant in this area. The process is randomized so when your hair grows back, it looks natural and covers up the donated follicles. To give you the most natural look, we consider the following things when we extract donor hair follicles:
Angle
Depth
Orientation
Density of your scalp
FUT (follicular unit transplant), like FUE, donates from the back of the scalp. Different than FUE, FUT extracts donor tissue rather than hair follicles. Small, thin strips of tissue will be removed from the donor area, following which, the area will be closed with sutures. Tiny incisions are made to the recipient area where the hair follicles will then be transplanted. The amount of hair follicles that can be transplanted is based on characteristics of your scalp, including:
Texture
Follicle density
Skin elasticity
We can combine either of these procedures with platelet-rich plasma (PRP) therapy, which can help stimulate hair growth on those who have thinning hair.
Do you have to go bald for hair transplant?
A common misconception is that a person needs to be bald before getting a hair transplant. While it is common that some bald men do desire hair restoration, it's actually best if patients are not completely bald in order to receive hair restoration. Large bald areas actually cannot reach full coverage by a hair transplant. Our Little Rock, AR patients will also need to have a sufficient amount of hair toward the bottom of their scalp to be able to donate to bald or thinning areas.
Don't lose to hair loss
Men and women may experience hair loss or hair thinning for a variety of reasons; however, it is most commonly seen as a sign of aging. At Nirvana Med Spa, board-certified physician Dr. Salman Hashmi offers cutting-edge hair restoration for those who are experiencing hair loss or hair thinning. For more information on how you can fight your hair loss and get more hair coverage, contact our Little Rock, AR office today.