Do You Have Erectile Dysfunction? Know the Signs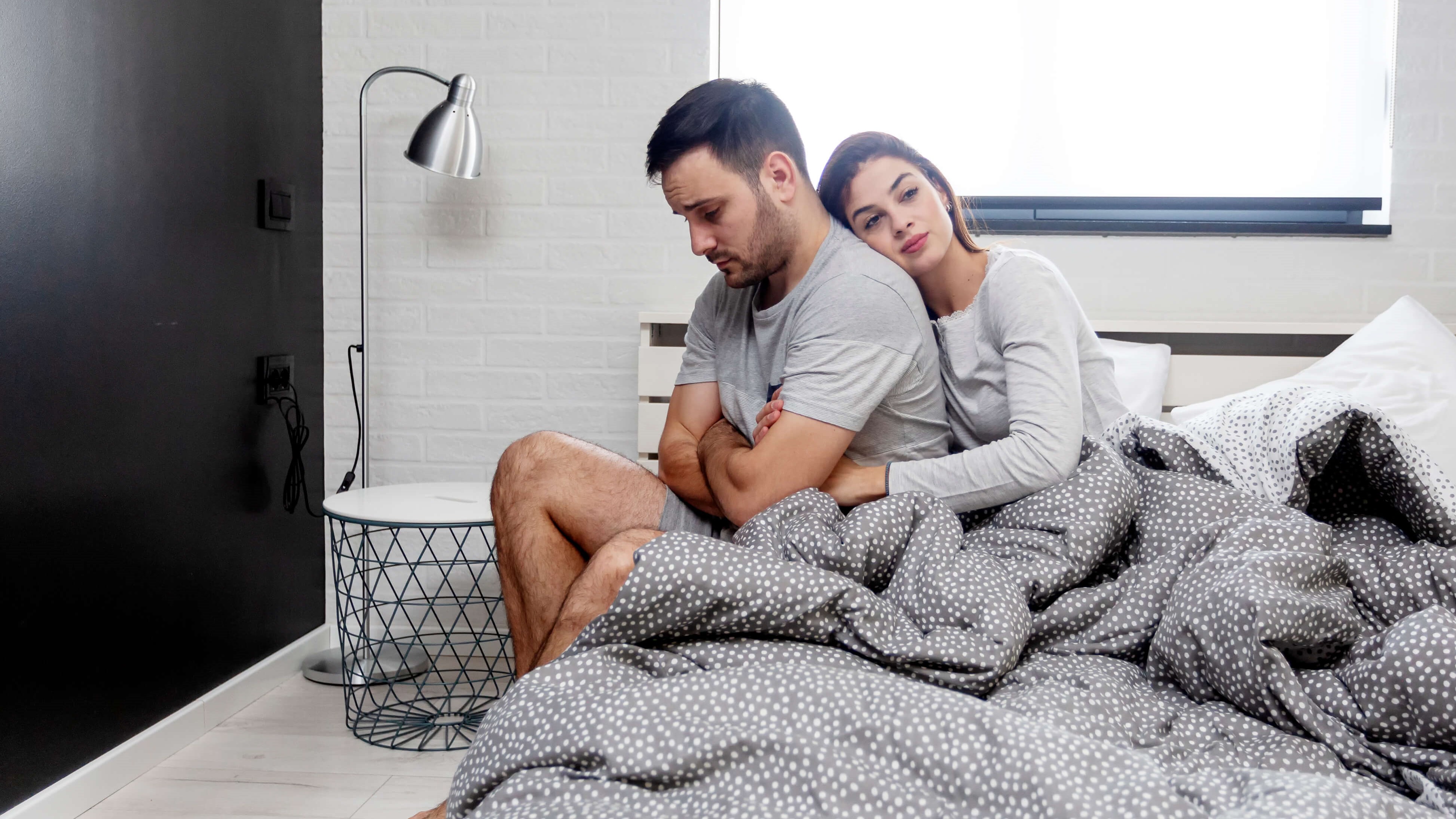 Known as one of the most common male sexual dysfunction conditions, erectile dysfunction (ED) affects at least 50% of men aged 50 and over. However, ED can be problematic for men of any age, and, as you get older, you're more likely to struggle with it.
Before erectile dysfunction worsens or causes tension in your relationship, book an evaluation with board-certified physician Dr. Salman Hashmi. Dr. Hashmi provides advanced, highly effective ED treatments at Nirvana Med Spa in Little Rock, AR. Click here to request an appointment online or call to schedule by phone now.
What is erectile dysfunction?
Erectile dysfunction means that either you have difficulty achieving an erection or you can't maintain an erection that's suitable for intercourse (sometimes both). Also called sexual impotence, erectile dysfunction occurs when something is affecting your normal bodily functions (including blood circulation), emotions, hormone levels, or nervous system function, to name a few.
Because ED can strain your relationship and affect your self-confidence, it's important to understand erectile dysfunction symptoms. Whether you have occasional sexual dysfunction issues or long-term ED problems, rest assured, you can receive the care you need with Dr. Hashmi at Nirvana Med Spa.
How do I know the signs of erectile dysfunction?
Erectile dysfunction causes a host of issues that you may experience with each sexual encounter or just occasionally. Below are short descriptions of some of the most common signs of erectile dysfunction for men in Little Rock, AR.
Decreased libido
Having a lower-than-usual sex drive is one of the top signs of erectile dysfunction. The condition can leave you feeling uncomfortable about your sexual performance, which can impact intimacy between you and your partner. Even if you had a strong libido in the past, with ED, you might find your desire is lacking.
Difficulty achieving an erection
Even with adequate foreplay and stimulation with ED, you might still find it difficult to achieve an erection that's suitable for penetration. This can occur on occasion in normal circumstances due to exhaustion, alcohol consumption, or work stress. But if it happens regularly, you could have erectile dysfunction.
Inability keeping an erection
Erectile dysfunction sometimes means that even though you can achieve an erection, it doesn't last long enough for you to finish sex. Or you lose your erection without having the opportunity to enjoy sex.
Issues with ejaculation
In some cases, erectile dysfunction is associated with premature ejaculation, where you ejaculate sooner than you'd like. You may also struggle with delayed ejaculation, meaning it takes an extended amount of time to ejaculate after sexual stimulation. While less common, some men can't ejaculate at all.
Can I get treatment for erectile dysfunction?
Yes! Nirvana Med Spa provides up-to-date erectile dysfunction treatments, including in-demand cell regeneration therapy. This innovative ED treatment promotes healthy cell formation in targeted areas, so erectile tissue damage heals naturally over time. When you meet with Dr. Hashmi, he can let you know if cell regeneration therapy is the right ED solution for you, or if an alternative treatment — like platelet-rich plasma (PRP) — may be more effective for your needs.

Nirvana Med Spa in Little Rock, AR, offers modern erectile solutions for men of all ages. To schedule an appointment with board-certified physician Dr. Salman Hashmi, click here or call the office directly.