Does Nonsurgical Skin Tightening Work on Loose Skin Around the Waist?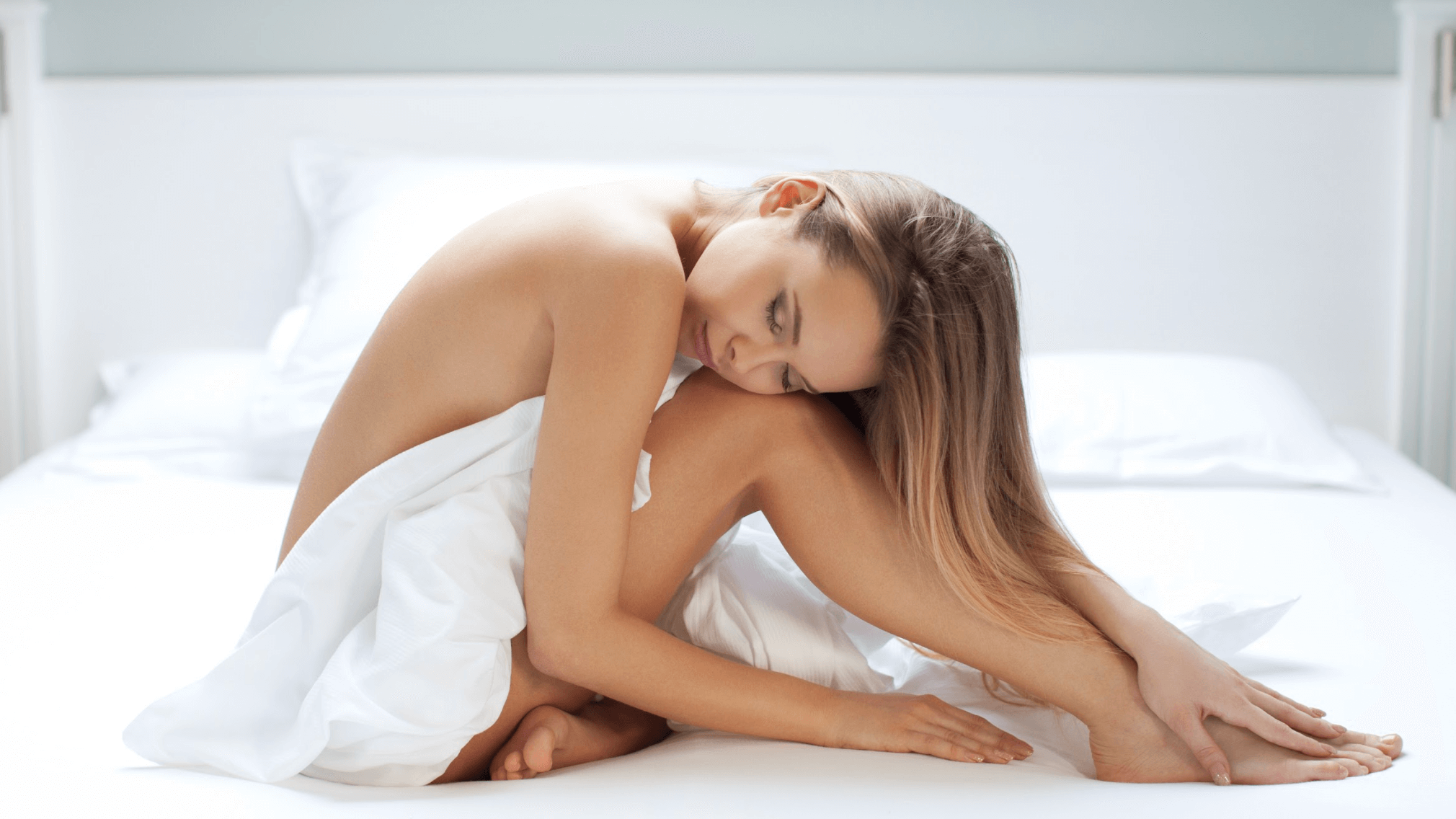 Are you unsatisfied with the way you look due to sagging or loose skin around the waist? Whether it's a result of weight loss or advancing age, skin laxity is a major cosmetic concern for many individuals. If you find yourself trying to cover up sagging skin or wrinkles, Dr. Abeer Hashmi at Nirvana Med Spa may have your ideal solution: nonsurgical skin tightening. This revolutionary procedure, performed by our team of aesthetic specialists in Little Rock, AR, can effectively tighten loose belly skin to produce a firmer, more youthful look.
What causes loose skin around the waist?
Loose or sagging skin around the waist can be frustrating and can occur for a variety of reasons, such as significant weight loss, pregnancy, or the natural aging process. The root cause is usually a loss of elasticity in the skin. This happens when there's a decrease in collagen and elastin, which are vital for maintaining your skin's taut appearance.
What is nonsurgical skin tightening?
Nonsurgical skin tightening is a noninvasive approach that aims to stimulate collagen and elastin production. It uses various technologies like radiofrequency (RF) or ultrasound to penetrate deep skin layers. By doing so, the treatment helps to improve the skin's firmness and appearance over time.
How effective is nonsurgical skin tightening for sagging skin around the waist?
Nonsurgical skin tightening is increasingly becoming a go-to option for people looking to tighten loose belly skin. Clinical studies indicate that these treatments can provide significant improvements in skin tone and reduce the appearance of sagging skin.
Immediate results: Many patients experience some level of immediate tightening, although this is typically minor.
Minimal downtime: One of the biggest benefits is the minimal downtime required. Most patients can return to their regular activities almost immediately.
Long-term results: While not indefinite, the effects are long-lasting, and maintenance sessions can extend the benefits.
Who is an ideal candidate for nonsurgical skin tightening?
A good candidate for nonsurgical skin tightening is someone who has mild to moderate skin laxity around the waist. The treatment works well for those who have started to notice sagging skin but do not have severe laxity that would require surgical intervention. It's also suitable for individuals who are looking to avoid the risks and extended downtime associated with surgical procedures. If you're relatively healthy, have realistic expectations, and are committed to maintaining your skin after treatment, you're likely a good candidate for nonsurgical skin tightening.
Tighten loose belly skin and enjoy a firmer, shapelier figure
Are you ready to say goodbye to loose skin around your waist? Nonsurgical skin tightening might be the perfect treatment for you. To learn more and discuss your options, schedule a consultation with Dr. Abeer Hashmi at Nirvana Med Spa in Little Rock, AR. Our experienced team is dedicated to helping you achieve a more youthful, tighter, and contoured figure.