Does PRP Therapy Work for Hair Loss?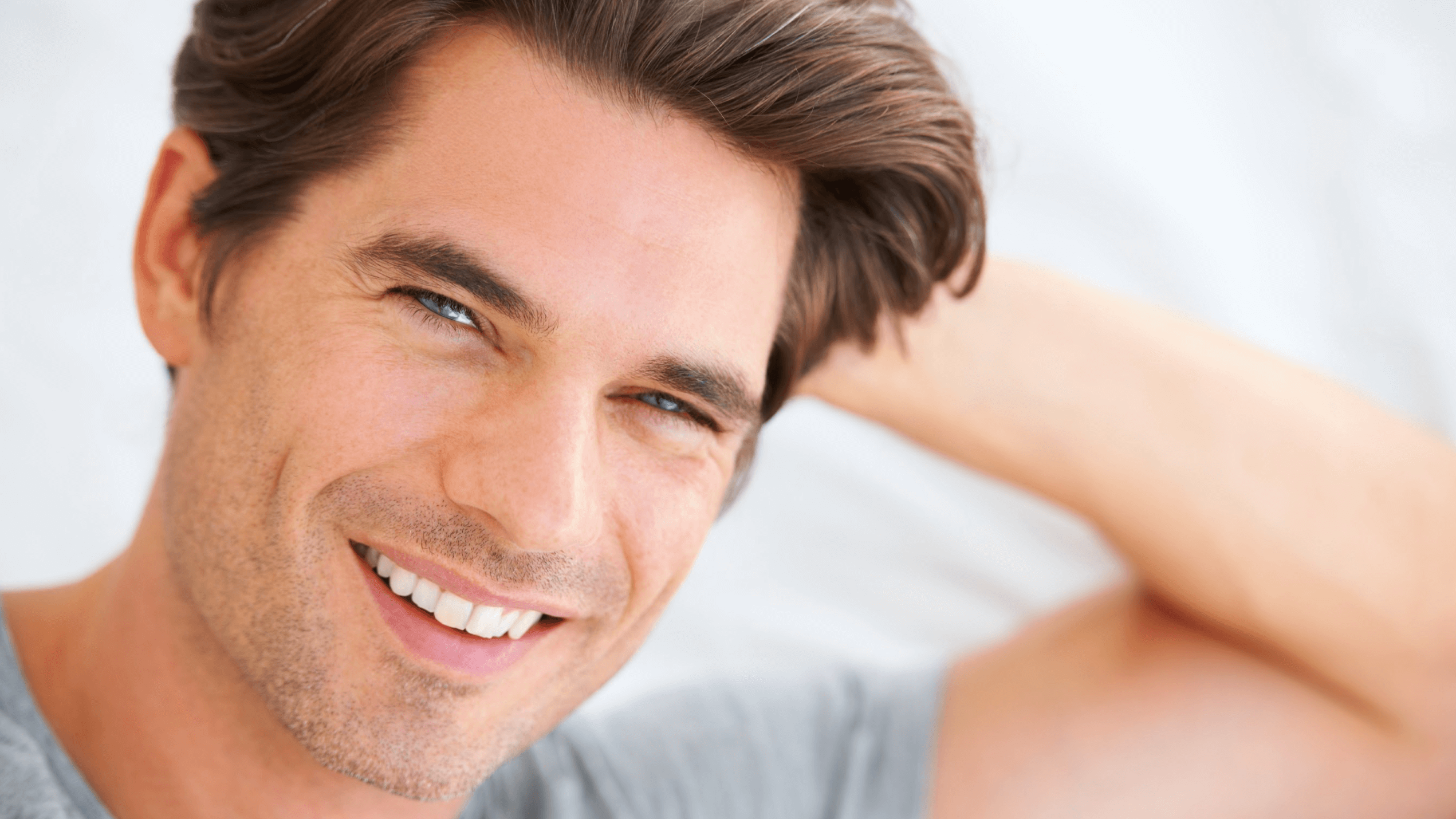 It is estimated that more than 80 million Americans suffer from hair loss. And, while various conditions can be attributed to hair loss, age and stress tend to be the most prevalent factors. Other causes of hair loss or thinning are heredity, hormonal imbalances, certain medications, and even childbirth. Treatment options vary and are often directly linked to the actual cause of hair loss, but they can often be invasive, time-consuming, and have possible side effects.
At Nirvana Med Spa in Little Rock, AR, we offer PRP therapy as a nonsurgical treatment that involves injecting one's own platelets into the scalp. This treatment reduces the appearance of thinning and balding hair. If you are interested in PRP therapy to address your hair loss, schedule a consultation with board-certified physician Dr. Salman Hashmi today.
What is platelet-rich plasma (PRP)?
PRP therapy has been clinically proven to reverse hair loss and encourage new hair growth. Platelets have been used in medical settings for many years as a means of promoting wound healing. PRP uses platelets from your own blood to promote regeneration and cell growth as a treatment for hair loss. Platelets are extracted from the patient's blood and strategically injected into their scalp, where hair loss and thinning occur. When used on the scalp, tissue including hair follicles can potentially regenerate, causing an increase in hair growth and fullness.
What is the effectiveness of PRP therapy?
Numerous studies have been conducted to gauge the effectiveness of PRP therapy as a treatment for hair loss and thinning. The science behind PRP is not 100% conclusive, but promising results have been achieved in various studies.
The majority of success has been seen in patients who suffer from androgenic alopecia. Androgenic alopecia is also referred to as male or female pattern baldness and is usually hereditary. However, other factors such as stress, hormones, medications, and medical conditions, especially in women, can also cause androgenic alopecia. Regardless of the underlying cause, androgenic alopecia ultimately causes a decrease in the size of hair follicles, which leads to baldness over time.
When compared to other treatments, PRP therapy tends to be one of the most effective options available. PRP therapy is also considered one of the safest hair loss treatments because it is minimally invasive. The procedure is nonsurgical, and each session can be performed in less than two hours using local anesthesia.
What results can I expect from PRP therapy?
You can expect to start seeing results from PRP therapy in as little as 4 – 6 weeks. However, full results are usually not noticeable until after 4 – 6 months of treatment. We recommend that patients receive treatments at intervals of every two weeks. After this initial treatment, maintenance treatments are recommended every 6 – 12 months to maintain results. Your results will vary depending on the severity of hair loss and other factors.
Where can I get PRP therapy in Little Rock, AR?
Nirvana Med Spa is a leading cosmetic surgery center in Little Rock, AR, specializing in PRP therapy. Dr. Salman Hashmi and his friendly team will explain everything you need to know about PRP therapy and create a custom treatment plan to suit your specific needs. So, give us a call today to schedule your consultation and be on your way to fuller, thicker hair in no time.