Don't Want Surgery? Consider PDO Treatment For Sagging Skin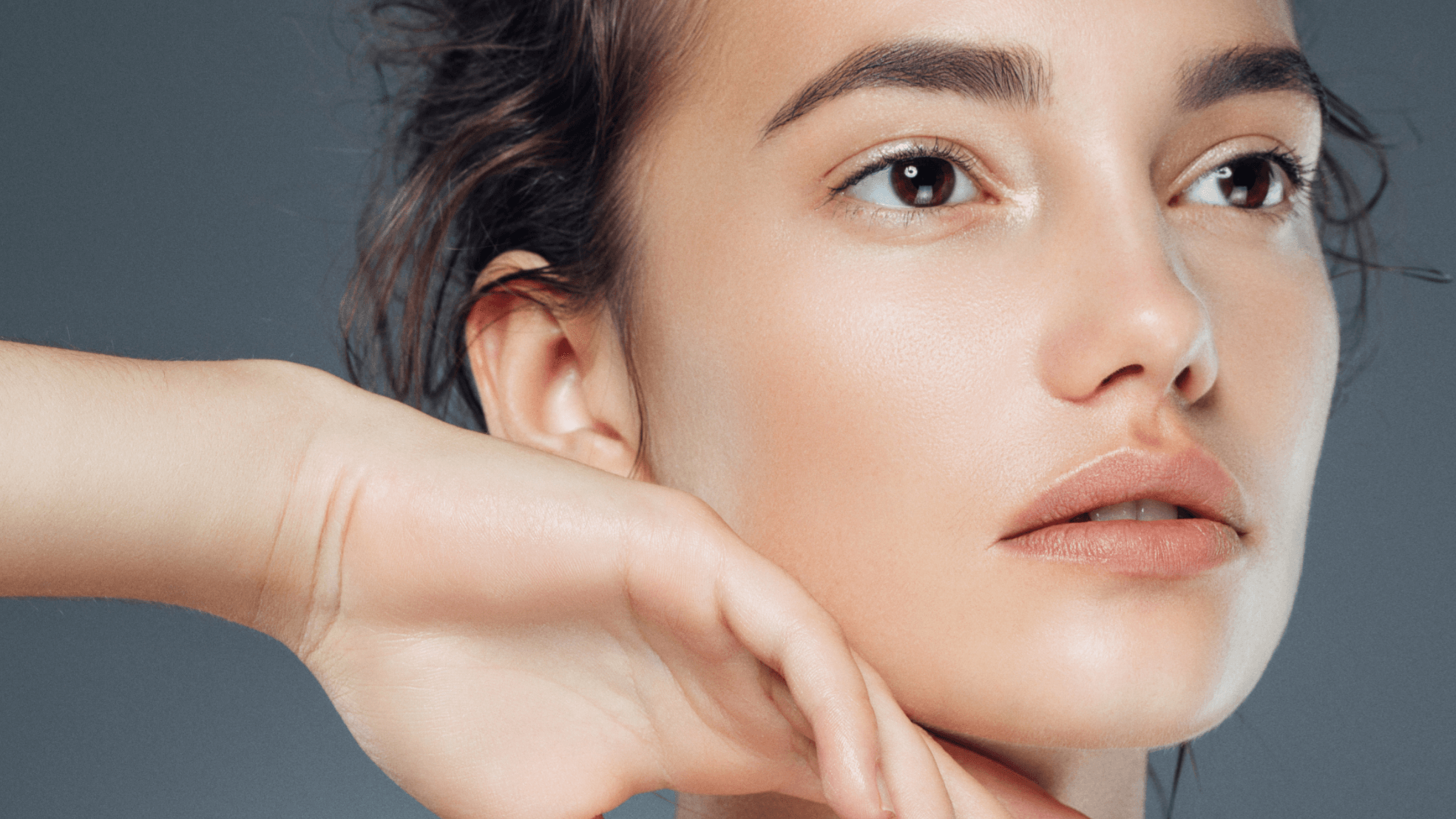 If you have started to notice sagging skin in the mid-face and lower face, it may be time to consider a professional facial rejuvenation treatment. While facelift surgery can certainly make stunning improvements to a person's appearance, many men and women don't feel ready for such an invasive procedure. For these patients, board-certified physician Dr. Salman Hashmi and the expert team at Nirvana Med Spa in Little Rock, AR are proud to offer PDO threading. Discover the benefits of PDO thread lifting here, and find out whether it may be the nonsurgical solution for sagging skin you've been searching for.
My face is starting to sag
Have you started noticing that your face looks and feels less firm than it once did? If so, you're not alone. As we age, our skin's natural supply of collagen and elastin – two essential components for firm skin – begins to decline. Along with sun exposure, stress, lifestyle choices, and other factors, this decrease in collagen is one of the primary causes of skin laxity. Most often, patients begin to notice sagging skin in the mid to lower features, including:
Deflated cheeks
Downturned mouth
Drooping jowls
Saggy jawline
Are there any nonsurgical facelift alternatives?
Many patients hoping to tighten loose skin are not interested in facelift surgery, whether due to cost, recovery time, or another factor. Additionally, patients with mild to moderate signs of facial aging simply don't feel ready for a surgical facelift. For men and women who want to restore firmer skin and a more youthful appearance without surgery, PDO thread lifting can be a beneficial option.
What does PDO thread lifting do?
A PDO thread lift is a minimally invasive anti-aging treatment designed to lift and tighten loose facial skin for a firmer, smoother, more youthful look. PDO thread lifting is most often performed on the mid-face and lower face to counteract sagging skin in the cheeks, jowls, and other features. During a PDO thread lift in Little Rock, Dr. Hashmi inserts tiny, dissolvable threads beneath the skin. These threads lift and tighten the skin for almost immediately visible results, while also acting to stimulate collagen production over time.
Does a PDO thread lift hurt?
Prior to a PDO thread lift at Nirvana Med Spa, which typically takes about 30 minutes, the skin will be numbed with a topical anesthetic. Most patients experience little to no discomfort during a PDO thread lift. After the treatment, patients are free to resume their normal daily activities, though it is recommended to wait 24 – 48 hours before performing any strenuous physical exercise.
How long does PDO thread lifting last?
PDO threads are designed to naturally dissolve over time. With a healthy lifestyle, limited sun exposure, and proper aftercare, patients can enjoy their PDO thread lift results for up to 1 – 2 years before a repeat treatment may be needed.
With a PDO thread lift in Little Rock, AR, you can get long-lasting results without surgery
Are you ready to start the fight against facial aging but want to avoid the expense and downtime associated with cosmetic surgery? If so, you may be a candidate for PDO thread lifting. To learn more about the incredible results that may be possible for you, call Nirvana Med Spa in Little Rock, AR to schedule your PDO thread lift consultation with board-certified physician Dr. Salman Hashmi today!