Facial Concerns Addressed by PDO Threading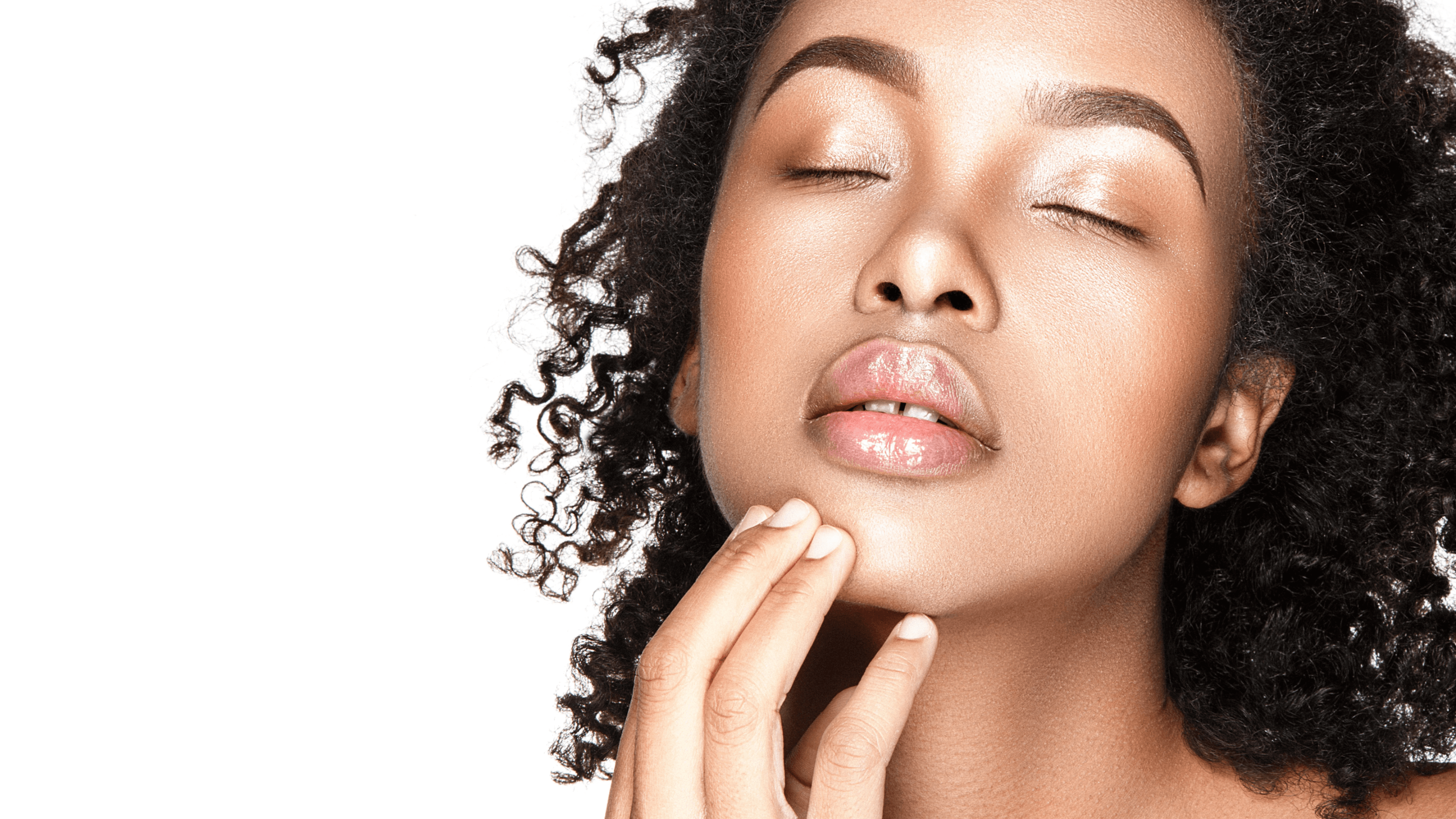 There is no way around it – aging causes unwanted changes in the skin. If you experience fine lines and wrinkles around the jowls or nasolabial folds, there are nonsurgical methods that can help. Nirvana Med Spa offers a thread lift, or PDO lift, to tighten the skin and rejuvenate your facial features. This involves placing threads made from Polydioxanone (PDO), a biodegradable material, just beneath the surface of the skin.
Board-certified family doctor Dr. Salman Hashmi provides thread lifting at our state-of-the-art facility in Little Rock, AR. This procedure fixes a variety of skin issues in the mid-face, helping patients achieve an overall smoother complexion without invasive surgery. The threads we use also encourage the production of new collagen, which helps the skin appear healthier and tighter. Learn more about the concerns we address by scheduling a consultation with us today.
Why choose a thread lift over a facelift?
For many patients, the best reason to get face threading for wrinkles is to avoid the pitfalls of facelift surgery. This is because a nasolabial fold thread lift can greatly reduce your recovery time and still give you great results. With facelift surgery, patients must arrange for someone to drive them home from the procedure and get around the clock assistance until they have healed properly. Instead, a thread lift is performed while the patient is under local anesthesia, and patients can return home right after treatment. There is little to no risk of scarring or other complications either. Once you have healed, you should notice a positive difference in the appearance of your jowls and nasolabial folds!
Thread lift or PDO lift candidates
As we get older, our bodies decrease collagen and elastin production, which creates sagging or loss of volume in the middle to lower face. PDO threading works well for both adult men and women with these mild to moderate signs of aging. This unique treatment can help you get natural-looking results, especially when combined with other cosmetic procedures. When you visit with Dr. Hashmi, we can make personalized recommendations based on your individual case. We can also give you realistic expectations about what to expect after treatment. Candidates for a thread lift or PDO lift can benefit in the following ways:
A short procedure time performed by a board-certified medical professional

Less invasive techniques are employed for faster recovery and less downtime

Can be used to smooth fine lines and wrinkles and lift sagging areas

There is no scarring and only minor swelling afterward

Achieve results following the procedure
How a nasolabial fold thread lift is performed
Completed in one of our comfortable and spacious treatment rooms, PDO threading usually takes about 30 minutes to perform at Nirvana Med Spa. We begin the process by applying a local anesthetic to reduce any pain and discomfort. At our facility in Little Rock, AR, we use dissolvable sutures in the desired treatment areas for your convenience. These sutures are specially designed to dissolve naturally over time and stimulate collagen production. Results are expected to last for about 12 – 18 months based on the original condition of your skin as well as your desired goals. The best news is that there are no scalpels involved.
Recovering from face threading for wrinkles
Once we have completed your thread lift, you are free to rest at home afterward. Patients should expect some mild symptoms, such as redness and swelling near the threading sites, but any side effects should subside after a day or two. Dr. Hashmi can provide detailed aftercare instructions so you can keep your face clean and free from infections. This includes avoiding touching or pressing down on your face until you have completely healed from the treatment. To further enhance the results from your nasolabial fold thread lift, we can discuss scheduling additional treatments at our office.
Face threading for wrinkles and more
As we age and the effects of aging and gravity become more noticeable, we can see the difference on our faces. If you suffer from loose or wrinkled skin on the jowls or nasolabial folds, Nirvana Med Spa can give you excellent results with little to no downtime at all. You can finally achieve tighter and toned skin that looks and feels great. Board-certified family doctor Dr. Salman Hashmi can perform this procedure successfully without surgical incisions or general anesthesia. Begin your skin care journey by scheduling an appointment at our office in Little Rock, AR. We can teach you about PDO threading and how it offers natural, long-lasting results.