Four Things You Will Want to Avoid After a PDO Thread Lift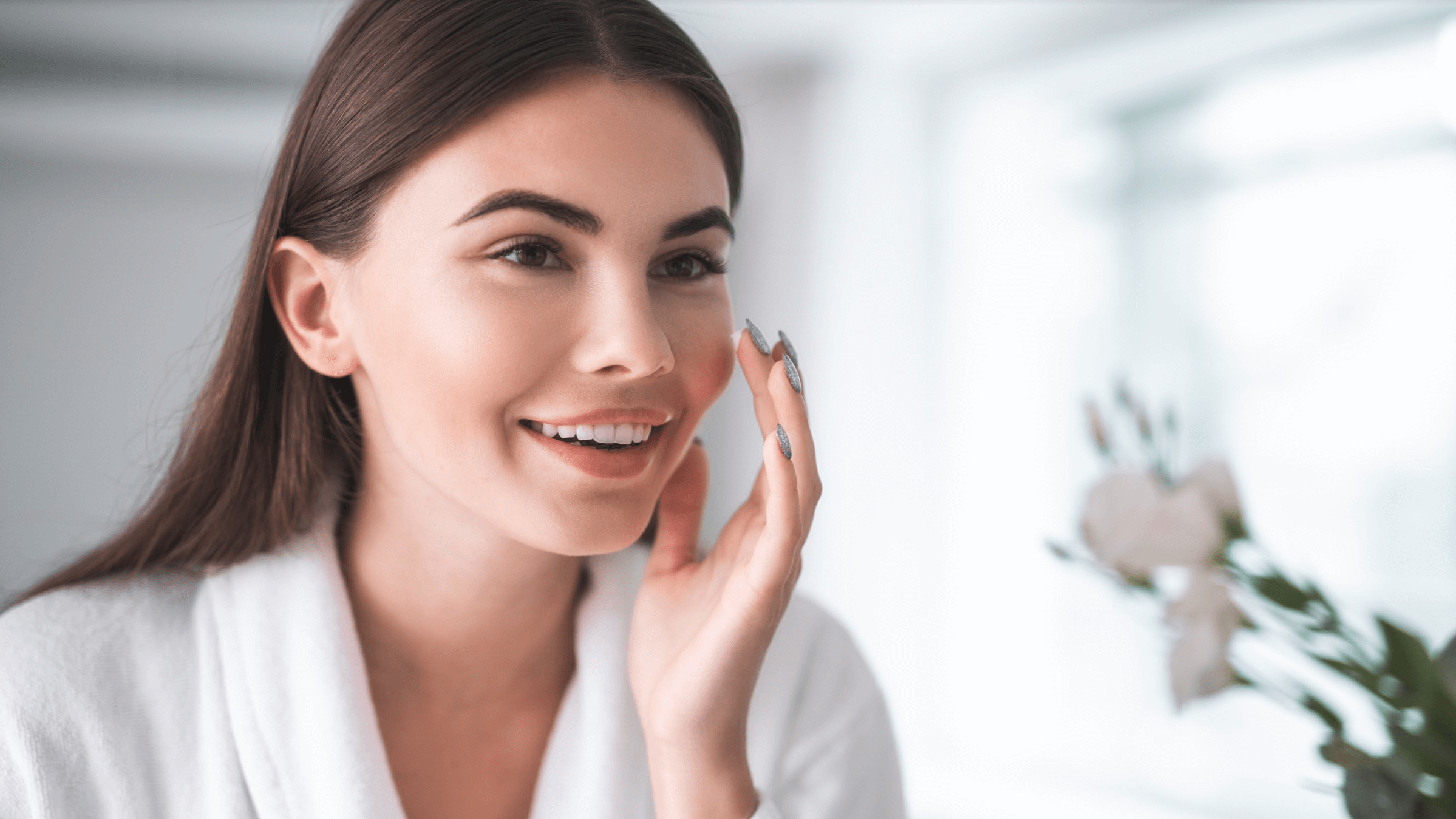 At Nirvana Med Spa in Little Rock, AR, our expert team of doctors and aestheticians is committed to providing the most innovative and effective treatments to keep you looking your best. Dr. Salman Hashmi is a board-certified surgeon specializing in anti-aging treatments, including the PDO thread lift.
A PDO thread lift is a popular treatment that uses dissolvable threads to tighten and lift the skin and combat signs of aging. While the thread lift procedure is safe and very successful for many patients, certain precautions should be taken to ensure you achieve optimal results.
Here are the top four things you'll want to avoid to maintain your enhanced appearance and get the results you desire after a PDO thread lift.
1. Sleeping on your side or stomach
One of the most important things to avoid after a thread lift is applying excess pressure to the treatment area. Consequently, sleeping on your side or stomach is one of the worst things you can do after your procedure. Sleeping side or face down can cause patients to experience swelling, bruising, and discomfort, and generate less than ideal results.
If you usually sleep on your side or stomach, practice sleeping on your back for at least a few weeks before your treatment. If you still find yourself rolling onto your stomach throughout the night, try sleeping in a recliner or building a pillow fort around yourself to minimize the risk of sleeping on your side after treatment.
2. Wearing makeup
Although thread lifts don't leave patients with significant marks or scars after treatment, the incision marks may leave some redness and uneven pigmentation. That said, it's essential to avoid the temptation to wear makeup for at least 48 hours after treatment, as cosmetic products could leave you with a dangerous infection.
Even products that cause minimal irritation can suffocate your skin and prevent proper healing. Furthermore, many people apply a significant amount of pressure to their skin while applying and removing makeup, which can exacerbate irritation and delay healing.
3. Vigorous exercise
Unfortunately, patients will need to avoid their regular exercise routine for at least seven days after treatment. Slow walks or simple stretching is fine, but any other strenuous activity that increases the heart rate and elevates blood pressure, including sex, can hamper the healing process. As a general rule, if your workout is so severe that you can't sing or hold a conversation, it's too intense and could put your heart under dangerous stress.
4. Smoking and alcohol
You should avoid smoking and drinking alcohol for at least 14 days after a PDO thread lift for the most effective results. Alcohol is a diuretic, meaning it causes you to lose a lot of water and essential nutrients necessary for proper healing. Drinking alcohol can also cause a dangerous increase in blood pressure.
Similar to alcohol, smoking can also raise blood pressure. Additionally, nicotine and other chemical compounds in cigarette smoke constrict the blood vessels and make it more difficult for nutrients to pass through your bloodstream to your skin. Smoking cessation aids, such as nicotine patches and gum, should also be avoided due to their nicotine content.
If you're not confident you'll be able to abstain from smoking or drinking for at least two weeks after treatment, Dr. Hashmi can refer you to a specialist in Little Rock, AR to help you quit before treatment.
PDO thread lift treatment at Nirvana Med Spa in Little Rock, AR
The PDO thread lift is an innovative treatment that can help significantly reduce signs of aging on the face. However, the procedure's effectiveness will depend on how strict you are with your aftercare instructions. If you're searching for more advice on PDO thread lift postoperative care or if you'd like to discover if you're a good candidate for treatment, contact our office in Little Rock, AR today to schedule a consultation with Dr. Salman Hashmi at Nirvana Med Spa.