How Can PRP Therapy Enhance Breast Size?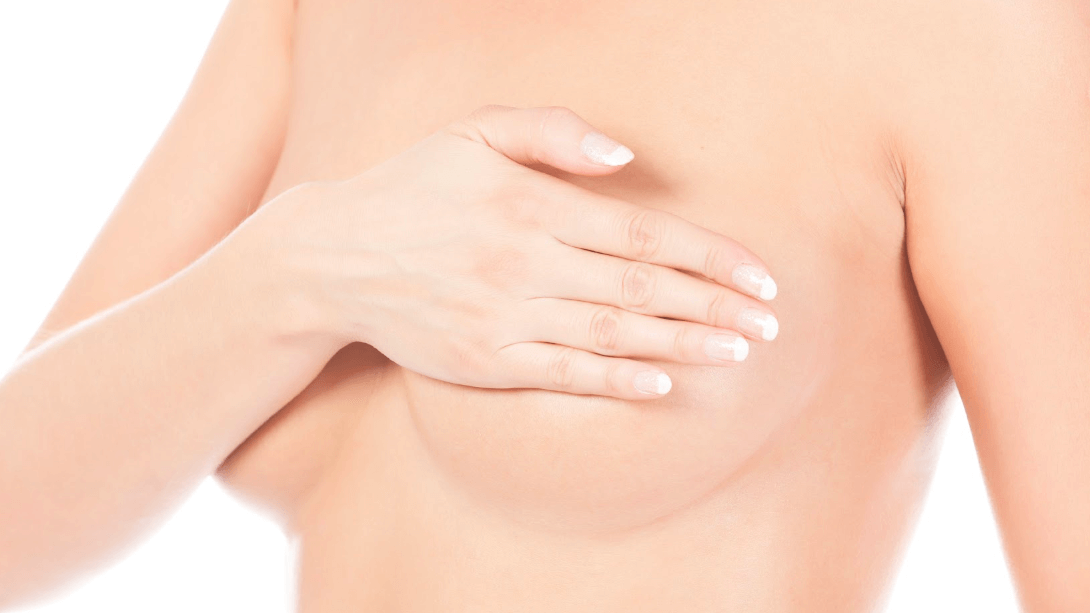 Are you seeking a natural and effective solution to enhance your breast size and shape? Look no further than Nirvana Med Spa in Little Rock, AR, where Dr. Salman Hashmi and his expert team offer platelet-rich plasma therapy (PRP) for breast enhancement. By utilizing PRP, this groundbreaking procedure can help promote collagen production and rejuvenate the cleavage area. Read on to discover how PRP therapy can enhance breast size and restore your confidence.
Can PRP therapy enhance breast size?
Many individuals wonder if PRP therapy can enhance breast size. While PRP therapy is not a substitute for surgical breast augmentation, it can provide subtle improvements in breast size and shape. The growth factors present in PRP can help promote collagen synthesis, leading to a more youthful and fuller-looking appearance of the breasts. This noninvasive procedure is ideal for individuals who desire a natural enhancement without the risks and downtime associated with surgery.
How does PRP work to improve breast appearance?
PRP therapy can utilize the healing properties of your blood to improve the look of your breasts. The procedure begins with a simple blood draw, after which the blood sample is placed in a centrifuge machine to isolate the platelet-rich plasma. After the blood components are separated, the PRP can be injected into targeted areas of the breasts to stimulate collagen production.
Achieve natural-looking results with PRP therapy
One of the significant advantages of PRP therapy for breast enhancement is the natural-looking results it offers. As the treatment utilizes your body's growth factors, the changes can occur gradually over time. This allows for a more natural integration of the new collagen with your existing breast structure, which can result in improved size and shape. It is important to note that if you are looking to drastically change your cup size, PRP therapy may not be the procedure for you. During your consultation with Dr. Hashmi, he will discuss your aesthetic goals and decide if the treatment is right for you.
Rediscover your confidence with PRP therapy
Dr. Salman Hashmi and his team are dedicated to providing PRP therapy for breast enhancement at Nirvana Med Spa in Little Rock, AR. By harnessing the power of platelet-rich plasma, this nonsurgical procedure can offer a safe and effective way to enhance breast size, improve breast shape, and rejuvenate skin. If you're considering a natural and noninvasive approach to enhance your breasts, schedule a consultation today and unlock the potential of PRP therapy.