How Can PRP Therapy Enhance Sexual Health For Men And Women?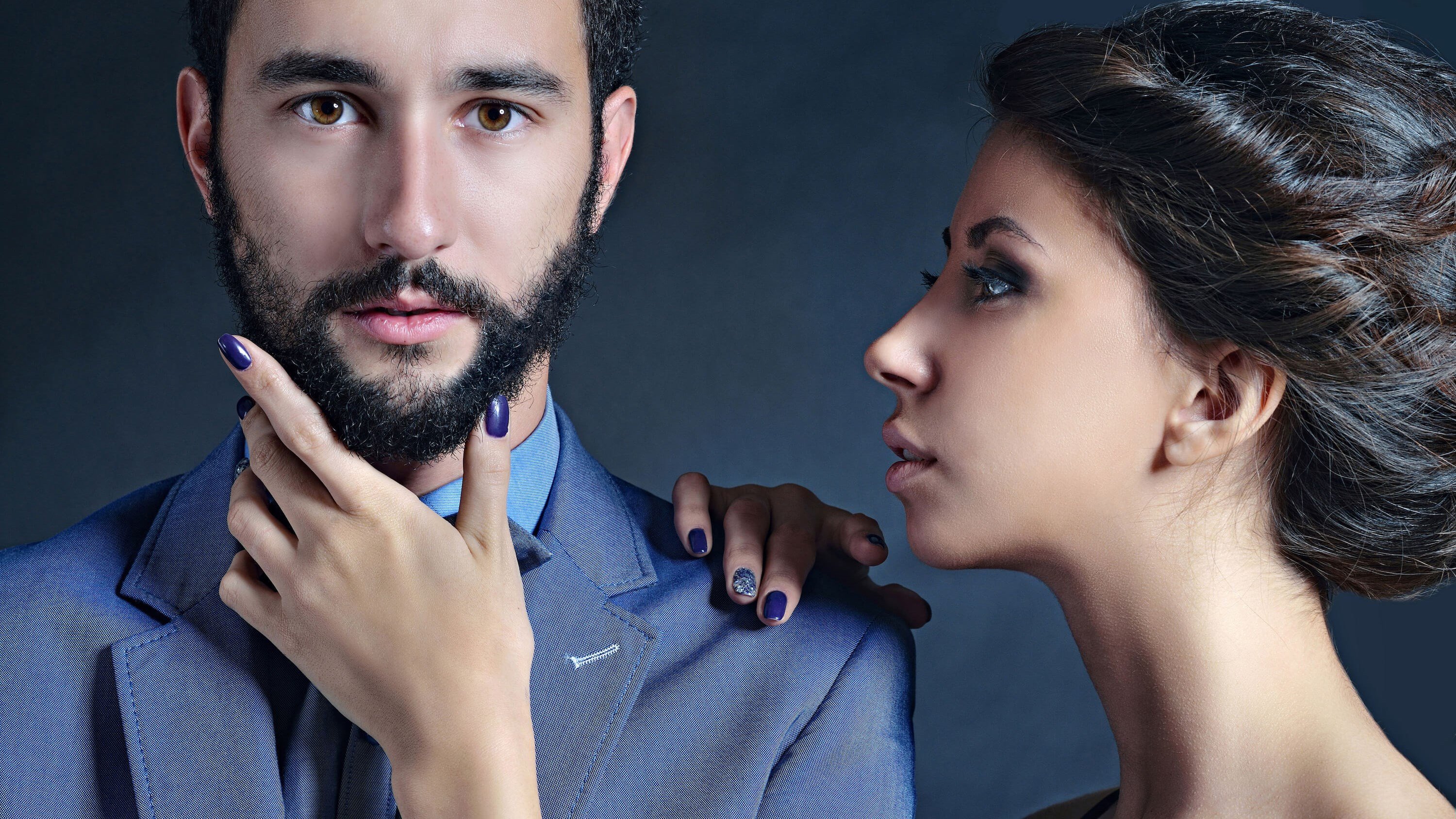 Having a healthy sex life plays a major role in many men's and women's overall sense of happiness and well-being. For patients who struggle with painful intercourse, the inability to achieve orgasm, and other symptoms of sexual dysfunction, life can be frustrating and discouraging. At Nirvana Med Spa in Little Rock, AR, board-certified physician Dr. Salman Hashmi helps people find relief from their sexual issues and enjoy a more satisfying sexual experience using all-natural PRP therapy. Review the information here to understand more about how PRP therapy for sexual dysfunction works, and find out what you can expect with this popular and convenient treatment.
What is PRP?
PRP, which stands for platelet-rich plasma, is a naturally occurring substance found in a person's blood. This plasma contains powerful nutrients and other components that stimulate cell regeneration and healing. PRP therapy is used for a number of different cosmetic and functional purposes, including:
Skin rejuvenation
Hair growth stimulation
Speed up healing after trauma, injury, or surgery
Improve painful symptoms of arthritis and other joint problems
In addition, PRP therapy can be used to enhance sexual sensations and experiences in both men and women.
How does PRP help with sexual dysfunction?
When injected into penile or vaginal tissues, platelet-rich plasma can provide a number of compelling benefits. The regenerative elements contained in PRP help to stimulate cell growth and improve circulation for enhanced feeling and function.
For men, PRP therapy is administered in the form of the P-Shot®, which can help to improve many symptoms of sexual dysfunction, including:
Erectile dysfunction
Weak erections
Peyronie's disease/penile curvature
Inability to achieve orgasm
Unsatisfactory penile length and/or girth
Women can also benefit from PRP for sexual dysfunction and/or urinary incontinence using the O-Shot®, which is often injected to address one or more of the following concerns:
Vaginal dryness
Limited sexual sensation
Inability to achieve orgasm
Weak orgasm
Pain with intercourse
Vaginal laxity
Urinary leakage
Does the P-Shot hurt?
While it may seem frightening to receive an injection in your most sensitive areas, our caring team takes great care to minimize any discomfort you may experience with the P-Shot or O-Shot, and most patients tolerate the treatment exceptionally well. To begin, a small tube of blood will be drawn from your arm. The blood will then be spun in our on-site centrifuge in order to isolate the platelet-rich plasma, which will be prepared as a serum and placed into a syringe. During this time, a topical anesthetic cream will be applied to the treatment area. Once your tissues are adequately numbed, Dr. Hashmi will inject the PRP into the appropriate areas, which takes just a few minutes. After treatment, patients can resume the majority of their daily activities without restriction, and most men and women do not experience any pain following the procedure. In fact, the risk of adverse reactions or side effects after PRP injections is extremely low, as the treatment involves only the patient's own blood rather than synthetic agents or prescription medications.
How long does PRP for ED last?
PRP injections for sexual dysfunction can provide an enhanced sexual experience and symptom improvement for both men and women that can last for up to a year or longer. Should patients notice a return of unwanted symptoms earlier than expected, repeat PRP injections can be administered to help restore their original results.
Love your love life once again with PRP therapy for sexual dysfunction in Little Rock, AR
If urinary incontinence or sexual dysfunction is disrupting your daily routines, interfering with your relationships, or simply preventing you from enjoying everyday life, we can help. Call Nirvana Med Spa in Little Rock, AR to schedule your private consultation for PRP therapy with board-certified physician Dr. Salman Hashmi, and take the first step toward a more exciting sex life today.