How Does Cell Regeneration Therapy Help With ED?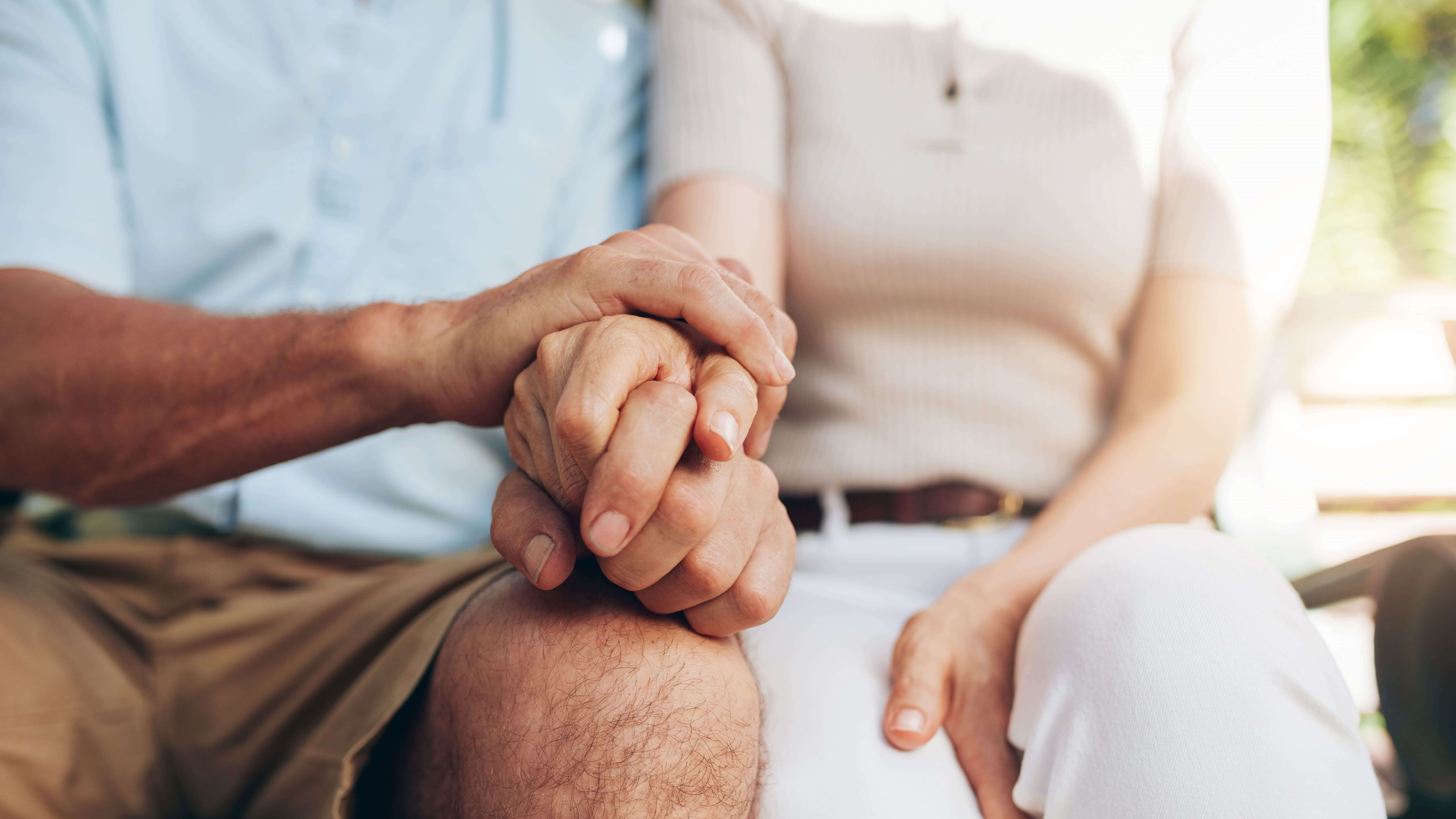 Erectile dysfunction (ED) can have a lasting emotional impact on men, affecting their personal relationships and self-confidence. For many years, erectile dysfunction treatment relied on addressing the symptoms with certain medications or surgery. At Nirvana Med Spa in Little Rock, AR, we focus on the underlying causes of ED to provide natural and long-lasting erections. Board-certified family doctor Dr. Salman Hashmi offers cell regeneration and stem cell therapy to repair damaged tissue and improve blood flow to the area.
So what is erectile dysfunction, and how does this therapy work? In the past, stem cells were used to reduce pain and improve healing during post-operative recovery. With recent advancements in medical technology, physicians now use cell regeneration therapy to help with other conditions, such as ED. When you schedule a private consultation at our facility, we can review your options and let you know what to expect. Learn about the benefits of cell regeneration treatment for erectile dysfunction below.
What is erectile dysfunction?
It is completely normal for men to have a little difficulty getting or maintaining an erection every once in a while. So what is erectile dysfunction? ED is diagnosed when this problem happens on a regular basis. Some men with ED cannot achieve an erection under any circumstances, while others can become erect occasionally. Unfortunately, this leads to problems with intimacy – you may even avoid having intimate moments with your spouse or partner as a result of ED.
Because no two men are alike, the best treatment plan for erectile dysfunction depends on the source of your problem. This is why it is so important to see a board-certified doctor who specializes in men's health. Dr. Hashmi can review your case and create a personalized plan to meet your needs. You will be relieved to speak with someone who has solutions. Cell regeneration therapy may help you get back to enjoying intimate time with your partner once again.
Candidates for cell regeneration therapy
In the past, doctors believed that erectile dysfunction was a psychological condition. Now, we understand that there are many factors that can contribute to ED. Even though it is more common in older men, other risk factors include certain medications or health conditions, including diabetes. The ability to maintain an erection is also dependent on sufficient blood vessels and blood flow to the penis. With cell regeneration treatment, we can treat the underlying cause of ED by repairing the damaged blood vessels. This allows patients to produce a stable or more prominent erection.
How the procedure works
After your consultation, Dr. Hashmi will perform cell regeneration treatment in one of our private rooms. To begin, our team will numb the area where the injection will be given. We then carefully administer the cells as necessary. Cell regeneration injections usually take a few hours to complete, but we can give you more specific information when you contact our office in Little Rock, AR. If you feel concerned about discomfort or pain, you can request ways to make you feel more comfortable, such as nitrous oxide. You will find that the injected stem cells will rebuild the blood vessels and allow you to maintain an erection successfully.
What to expect after cell regeneration treatment
If we use no sedation techniques during your appointment, you are free to resume your day-to-day routine afterward. The skilled professionals at Nirvana Med Spa will give you detailed aftercare instructions so you can take care of the treated areas at home. To maintain your new results, we may need to schedule follow-up appointments. We will review how many sessions you require in your initial consultation period and when to get them. Keep in mind that it takes time for the stem cells to take effect and regenerate the damaged tissue, so you may not see results for several weeks.
Schedule erectile dysfunction treatment
Erectile dysfunction is a major challenge for many men today, no matter their age. Even though ED can be caused by a number of factors, effective treatment is possible without constant medication or invasive surgery. Cell regeneration is a noninvasive way to improve your self-confidence and enhance your sexual performance in Little Rock, AR. Board-certified family doctor Dr. Salman Hashmi proudly offers this innovative and natural erectile dysfunction treatment at Nirvana Med Spa.
We understand that erectile dysfunction can be an embarrassing topic to talk about, even with a healthcare provider. But by tackling this subject head-on, and educating our patients thoroughly, we can help you manage this condition. Please contact our office today to learn about your options and to schedule a consultation.