How Long Do PDO Threads Take to Work?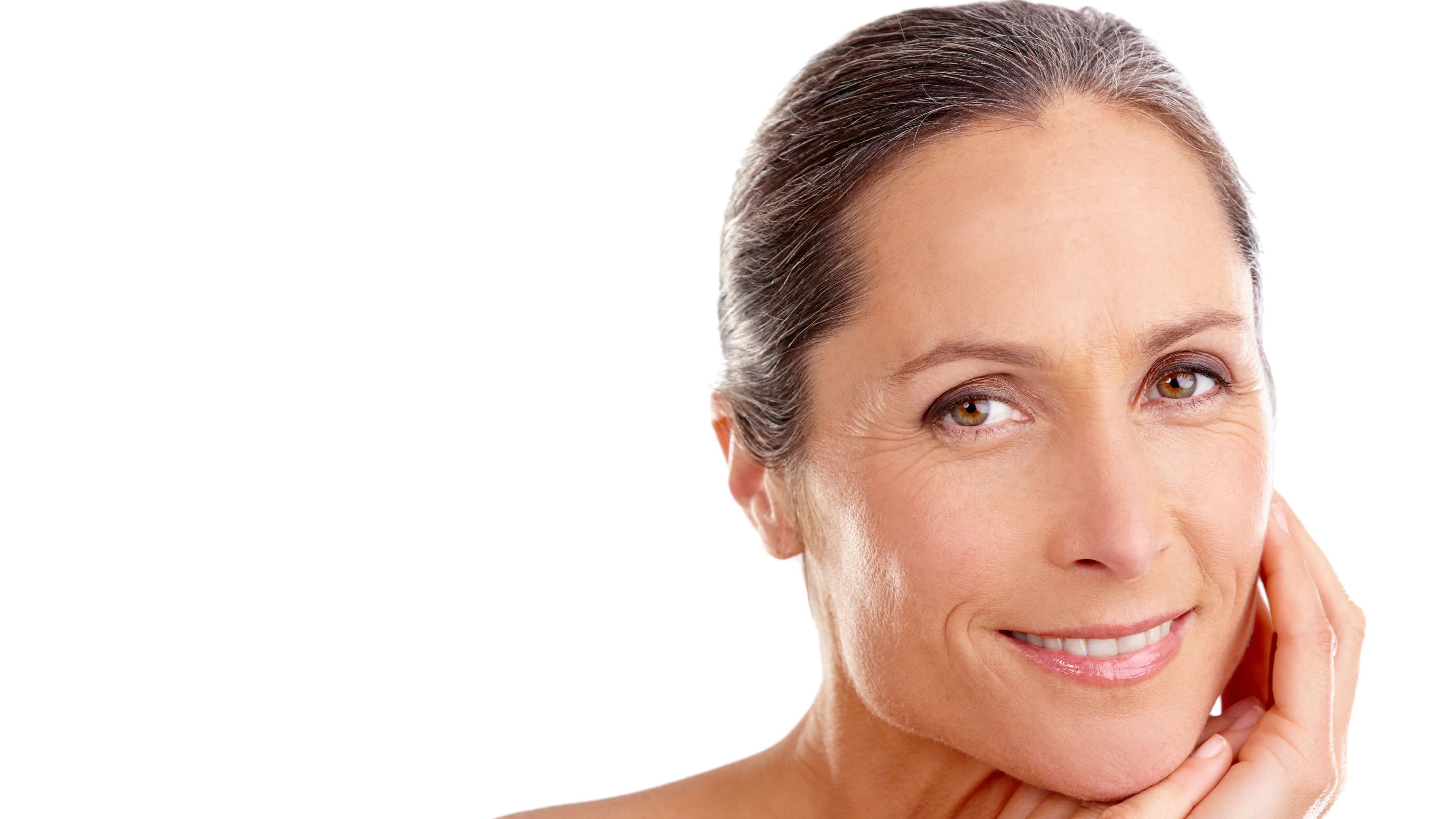 For many individuals, the first signs of aging typically begin to show up as early as their 20s, 30s, and 40s. At these stages of life, many men and women wish to address cosmetic concerns but are not ready for a full facelift or simply do not want to undergo surgery. The good news is that nonsurgical anti-aging treatments are available to boost the appearance of the face.
Board-certified physician Dr. Salman Hashmi and the experienced team at Nirvana Med Spa are pleased to offer a PDO thread lift to tighten the skin on the face and give Little Rock, AR patients a more refreshed appearance. With a PDO thread lift, it's possible to look years younger within just a few weeks, without the expense and downtime of plastic surgery. Find out more about rejuvenation with PDO thread lift, including when you can expect to see results.
How do thread lifts work?
A PDO thread lift is a relatively quick, nonsurgical procedure that uses facial threads to improve facial aging concerns, like volume loss, sagging skin, Crow's feet around the eyes, smile lines, and droopy jowls. So, what are facial threads, and how are they used in a PDO thread lift? To perform a PDO threading procedure, dissolvable PDO (polydioxanone) threads are gently placed into the selected areas of skin. The threads lift and tighten the face to produce a smoother facial appearance. PDO threading also promotes collagen and elastin production, which helps boost your youthful results over time.
Thread lift recovery time
In general, thread lifting does not involve extensive downtime following the procedure. After a PDO thread lift, you should rest at home for a couple of days. You may experience mild swelling, bruising, and discomfort, which should subside within several days. Dr. Hashmi recommends ice packs to minimize any temporary symptoms you may have.
Is thread lift permanent?
You will probably see some initial firming and lifting right after your procedure, with your thread lift face results continuing to take shape over the next three weeks or so. As your body begins to naturally generate collagen, your tightened, lifted outcomes should continue to improve for the next few months. But many patients want to know: How long do thread lift results last? Typically, you can enjoy your new, rejuvenated look for about 12 – 18 months. Based on your cosmetic goals, Dr. Hashmi will create a custom treatment plan and let you know how often he recommends touch-up treatments as well as complementary aesthetic treatments, like injectable dermal fillers.
Take years off your face with a PDO thread lift in Little Rock, AR
If you want a smoother, tightened facial appearance without having surgery, a nonsurgical PDO thread lift may be ideal to address your goals. This innovative treatment can provide long-lasting results within just a few weeks of your procedure. To learn more about attaining a more youthful, natural-looking glow, contact the team at Nirvana Med Spa in Little Rock, AR to schedule your personalized consultation with Dr. Salman Hashmi.