How Long Does It Take To See Results From Nonsurgical Skin Tightening?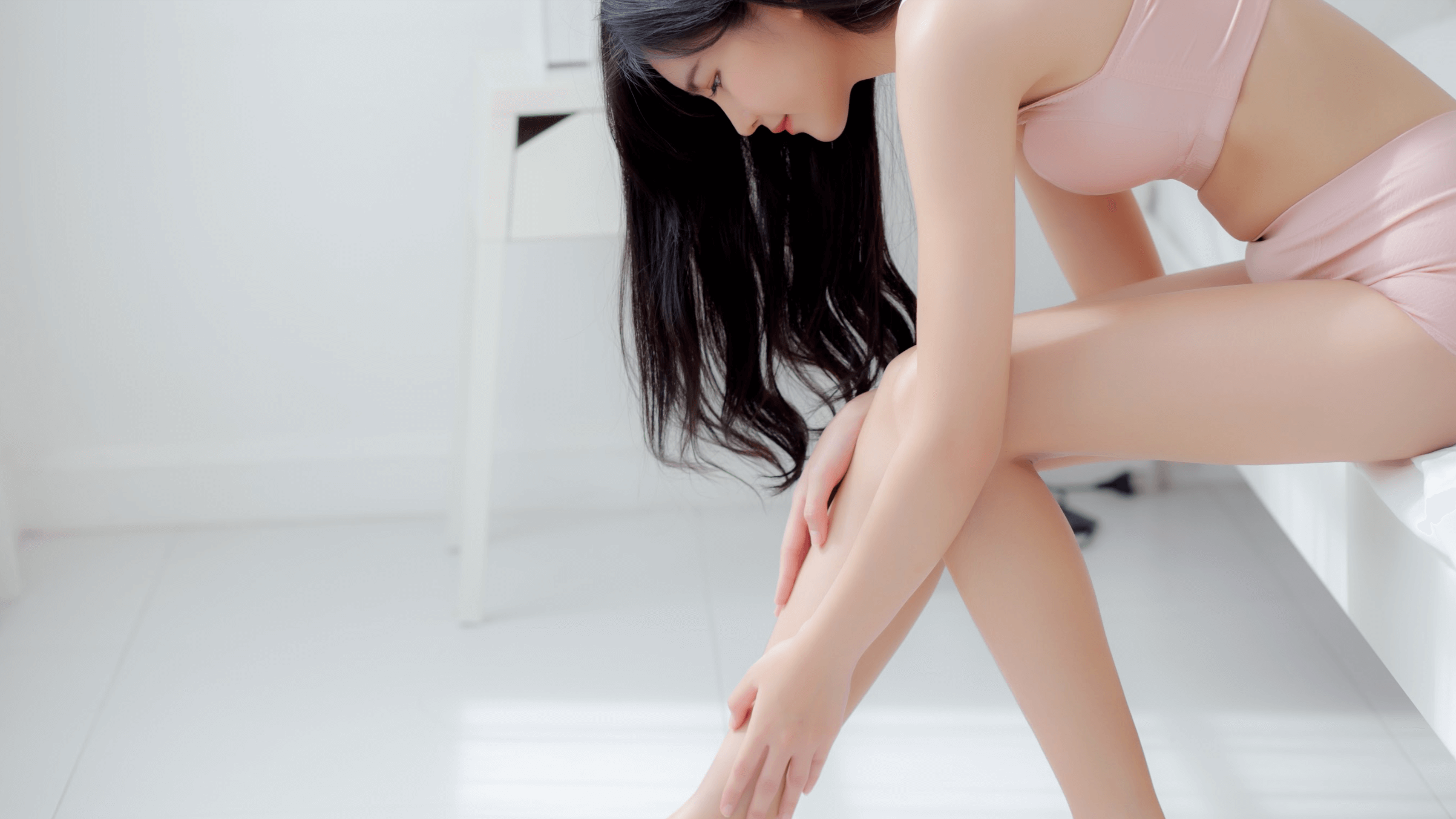 As you age, the skin can become loose. It will start to sag and weaken, which can make you look even older. The good news is that you don't have to live with this problem forever because our nonsurgical skin tightening procedure can help. Board-certified physician Dr. Abeer Hashmi and the team at Nirvana Med Spa in Little Rock, AR can help you with a special nonsurgical process to restore your skin.
How does nonsurgical skin tightening work?
Our experts at Nirvana Med Spa proudly use the Harmony XL PRO laser system from Alma to tighten loose skin without surgery. The procedure uses near-infrared light that goes over the skin's top layer to heat subdermal tissue. The tissue is heated, so it triggers cellular repair, plus it stimulates the production of collagen and elastin in the skin. These features keep the skin safe, as it does not destroy any tissues.
The skin will start to feel tighter and firmer as the process goes forward. You can expect a session to last from 30 to 90 minutes on average.
What happens after the procedure?
You may not notice the effects of the nonsurgical skin tightening procedure right afterward. You will see some redness in the treated area, although that will typically disappear in a few days.
Your body requires time to produce collagen to restore its look. The production of collagen and elastin will improve how well the skin feels and will reduce the appearance of stretching and weakened skin.
Expect to see the best results about 3 – 6 months after the procedure. The results will take a while to appear, but they will add an exciting look to your body that most patients love. Our team at Nirvana Med Spa in Little Rock, AR wants to help you see what makes this practice work.
The results will also look clearer and more vibrant following the procedure. Since this is a nonsurgical procedure, it will not produce scarring or require an extensive recovery or protection period to stay healthy.
How long will the results last?
The results of your nonsurgical skin tightening procedure with Dr. Hashmi can last for about 2 – 3 years on average. The timeframe is reasonable, as the skin will continue to age after you undergo the initial process. You'll have an easier time maintaining your results with the proper skin care routine, including avoiding excessive sun rays and harmful makeup products. Be sure to also maintain a healthy diet with enough water to keep your results in check.
Contact us today to learn more about nonsurgical skin tightening
Our nonsurgical skin tightening procedure at Nirvana Med Spa in Little Rock, AR can boost your appearance and give you the confidence you deserve. Dr. Abeer Hashmi and the experts here can check your skin and find a smart treatment solution that works for you. Contact us today to learn more about our services and what you can expect from our work.