How PDO Threading Reduces the Signs of Aging Without Surgery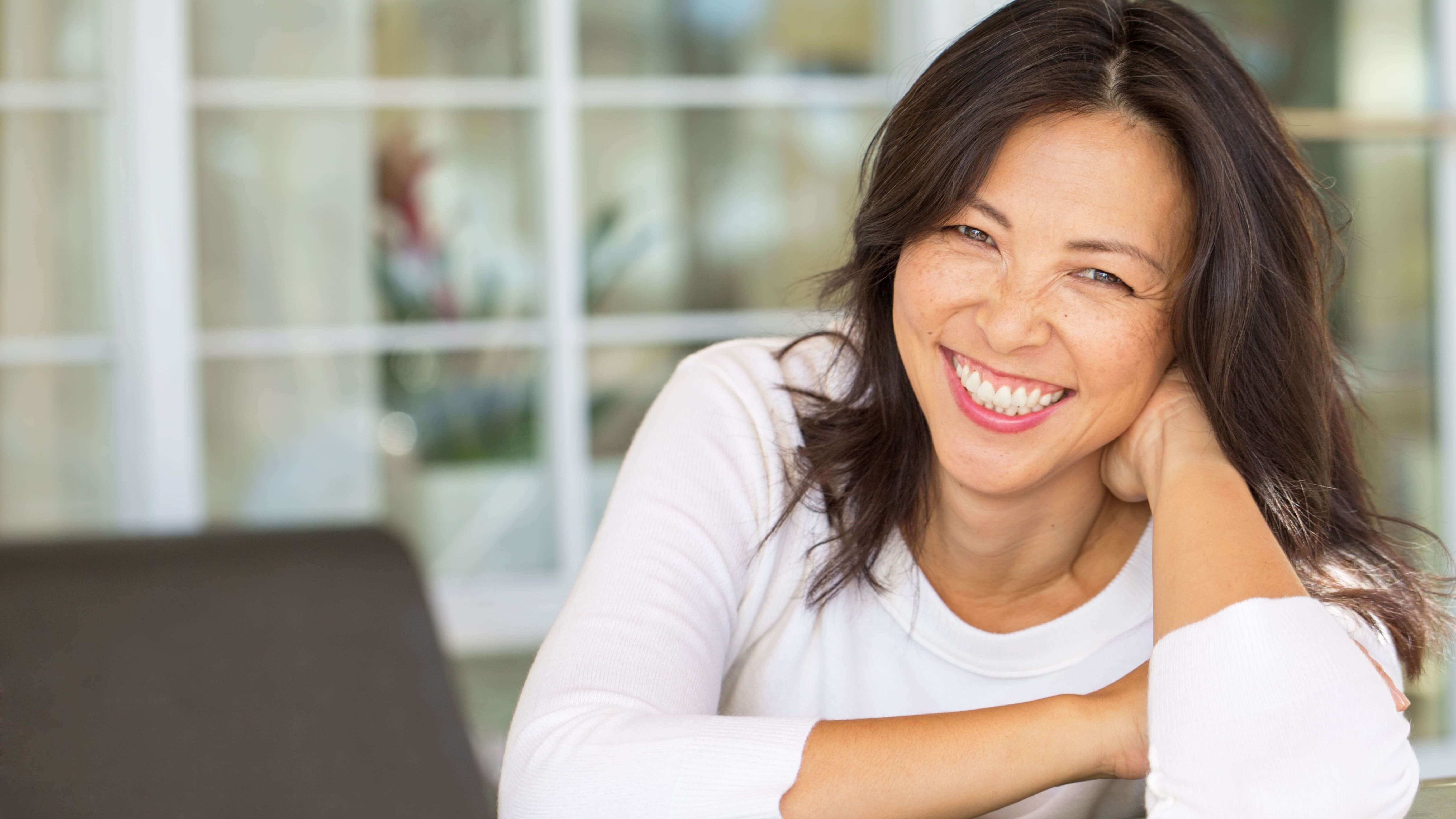 Many people want to turn back the hands of time when it comes to wrinkled skin. Whether it involves over-the-counter creams or a more invasive procedure, today there are more options than ever. Would you like to reduce signs of aging in the face? If you are not interested in plastic surgery but still want to rejuvenate your features, Nirvana Med Spa proudly offers treatment in the form of PDO threads.
But what is PDO, and how does it help? A thread lift is a quick and easy procedure that requires no large incisions or scarring. Board-certified family doctor Dr. Salman Hashmi is highly experienced in thread lifts and can help you achieve a younger, smoother-looking complexion. To learn more about PDO threads for undereye bags and other issues, schedule your consultation in Little Rock, AR.
What is a thread lift, or PDO lift?
Natural aging and gravity cause our facial features to weaken and sag downwards over time. So what is a thread lift? A thread lift is one of the most efficient ways to lift drooping skin without invasive surgery. Nirvana Med Spa uses special PDO (Polydioxanone) threads to encourage collagen growth and provide the support you need. Originally developed for heart surgeries, PDO threads are used because they can redefine the contours of the face while safely dissolving in the skin. PDO threads for eyelids, for example, are the perfect solution to make you seem more refreshed and awake. Threads are either smooth or barbed and come in a range of sizes to meet your needs.
Who should get a PDO lift?
Dr. Hashmi helps men and women alike who are bothered by sagging skin, as well as poor skin elasticity. During your consultation, our team will review your overall health and determine your candidacy for treatment. PDO threading is a great option to tighten certain areas without undergoing invasive surgery. However, ideal candidates have no active infections or underlying conditions that will affect the results. Our staff can show you before and after photos to give you reasonable expectations about the outcome.
When patients experience a decrease in collagen and elastin production, this creates sagging and a loss of volume in the middle and lower face. Even though facelift surgery produces long-lasting results, a thread lift helps you attain a natural-looking appearance without the long recovery time. The experienced team at Nirvana Med Spa may also suggest combining this treatment with other options, such as cosmetic injectables, for an even more dramatic and gorgeous outcome.
How does a PDO procedure work?
We begin a thread lift, or PDO lift, in one of our comfortable procedure rooms in Little Rock, AR. The treatment area will be cleaned and anesthetized with numbing cream. Dissolvable sutures are then gently placed in the desired areas, taking about 30 minutes to complete. Dr. Hashmi provides the necessary lift to the skin before the extraneous threads are cut away. The staff at Nirvana Med Spa can give you instructions for taking care of your face following treatment. When the skin is cared for properly, PDO threading usually lasts for 12 – 18 months.
What should I expect after a PDO thread lift?
A thread lift can reduce signs of aging for smoother skin that appears lifted and contoured. Patients may experience some swelling and discomfort after the procedure, which can be managed by simple pain medication. You can also ice the area at home to mitigate some of the inflammation. Avoid any strenuous activities for several days to keep the tissue free from injury. Once we have completed the thread lift, you should see an immediate improvement to the features. PDO threads for eyelids and other features will continue to improve over the next 2 – 4 months as new collagen is created.
Reduce signs of aging in Little Rock, AR
So what is PDO, and can this treatment make your skin appear tighter and more toned? The answer is yes! PDO threads for eyelids and other features are an excellent treatment option for individuals who do not want to undergo extensive facelift surgery. This procedure helps you attain your desired cosmetic goals with long-lasting results. Dr. Salman Hashmi and the team at Nirvana Med Spa invite you to contact us to discover the advantages of thread lifting and other skin rejuvenation techniques in Little Rock, AR. We can schedule an appointment with one of our experienced, board-certified physicians.