How Quickly Can I Notice Results After PDO Threads?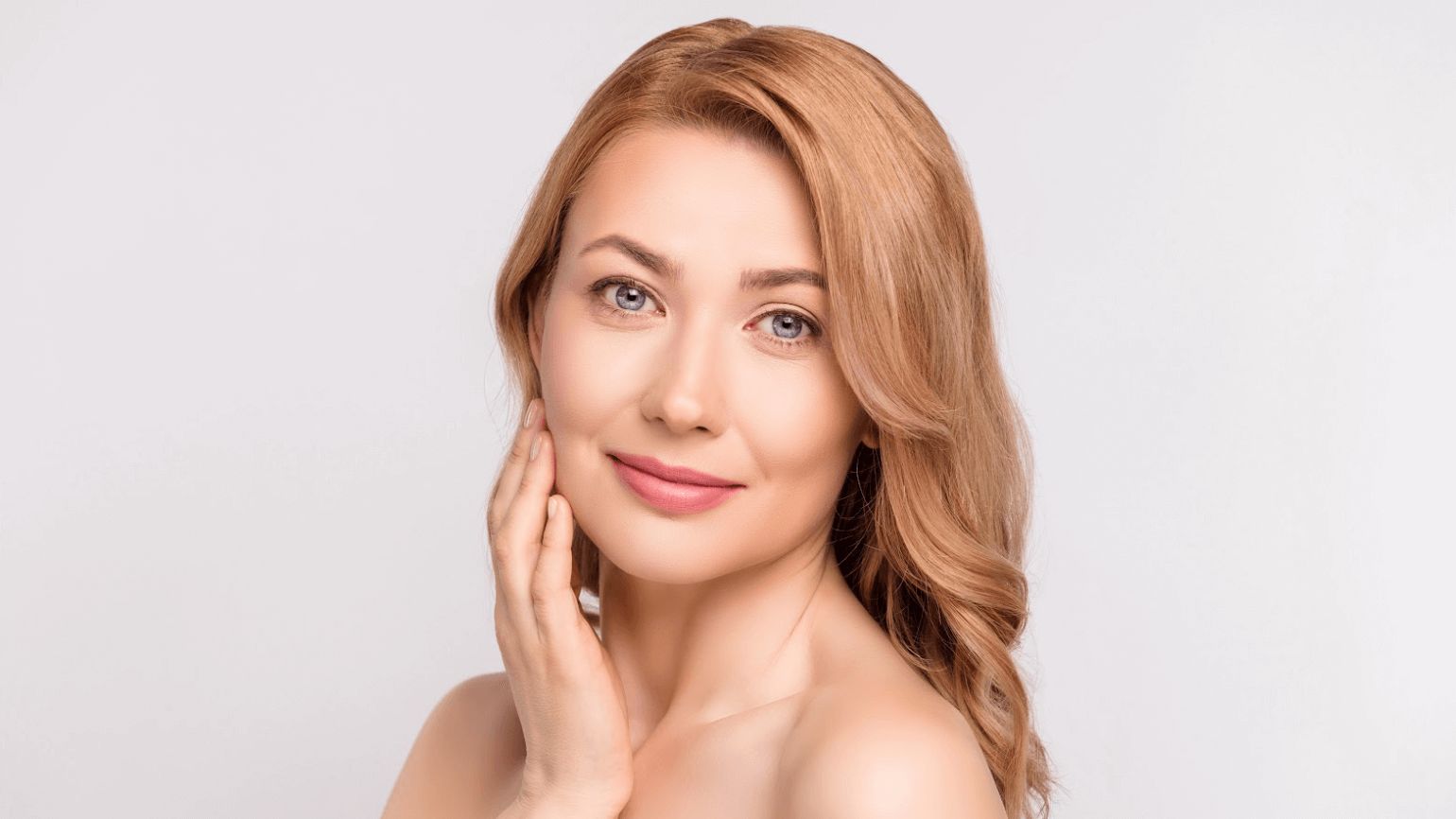 Have you recently undergone a PDO thread lift and are wondering how long it will take before you see results? Following a PDO lift, your face might appear swollen with minor bruising, but it should resolve within a few days. You will almost immediately notice that your skin appears tighter, firmer, and more lifted. Over several months, your body's production of collagen and elastin will also increase to give you even greater results. Patients enjoy a more youthful appearance.
We encourage you to schedule a consultation to discuss PDO threads with Dr. Salman Hashmi at Nirvana Med Spa in Little Rock, AR. He will discuss what you can expect from a PDO thread lift and answer any questions you might have about the procedure. With PDO threading, your facial skin can appear tighter and more rejuvenated. You can look younger within weeks and experience no downtime.
Is a PDO thread lift right for me?
Have you started to notice the signs of aging, such as fine lines and wrinkles with sagging skin? Are you too young to underdog a full facelift? If so, a PDO lift might be the ideal option. The nonsurgical anti-aging lift will give you a younger appearance that is long-lasting.
All about a PDO thread lift
Dr. Hashmi will carry out the PDO thread lift at Nirvana Med Spa in Little Rock, AR. The lift uses threads that help smooth away Crow's feet around the eyes, tighten droopy jowls, and smooth away smile lines.
The procedure uses dissolvable PDO (polydioxanone) threads. Dr. Hashmi will gently place the threads in selected areas of the face. The threads help tighten and lift the face. Over time, the threads also encourage the body's natural production of collagen and elastin, which can slow as you age due to hormonal changes and other environmental factors.
Recovering from a PDO thread lift
One of the main things that people like about a PDO thread lift is that there is no significant downtime. Patients experience only mild swelling and bruising. If you have any discomfort, it generally subsides within a few days. Dr. Hashmi recommends that patients use ice packs to ease the swelling and any discomfort.
Results of the PDO thread lift
Following a thread lift, you can see results in firming and lifting within a day or two after the swelling eases. Then, over the next three weeks, you will see improvements. In the next few months, your body will start naturally producing collagen and elastin for even greater results. Facial rejuvenation results will usually last for a year to a year and a half.
Dr. Hashmi will work with you to create a fully customized treatment plan to help meet your needs. He can schedule touch-up treatments and other complementary aesthetics treatments, such as dermal fillers and injectables, to help you maintain your needs and goals.
Schedule a PDO thread lift consultation in Little Rock, AR
If you want a younger appearance without undergoing an invasive facelift, you might want to consider a PDO thread lift. At a consultation with Dr. Salman Hashmi at Nirvana Med Spa in Little Rock, AR, he will explain the procedure and answer any questions that you might have, such as the expected downtime and how soon you'll see results. Contact us today to learn more.