How Soon After BOTOX® Injections Can I Resume Facials?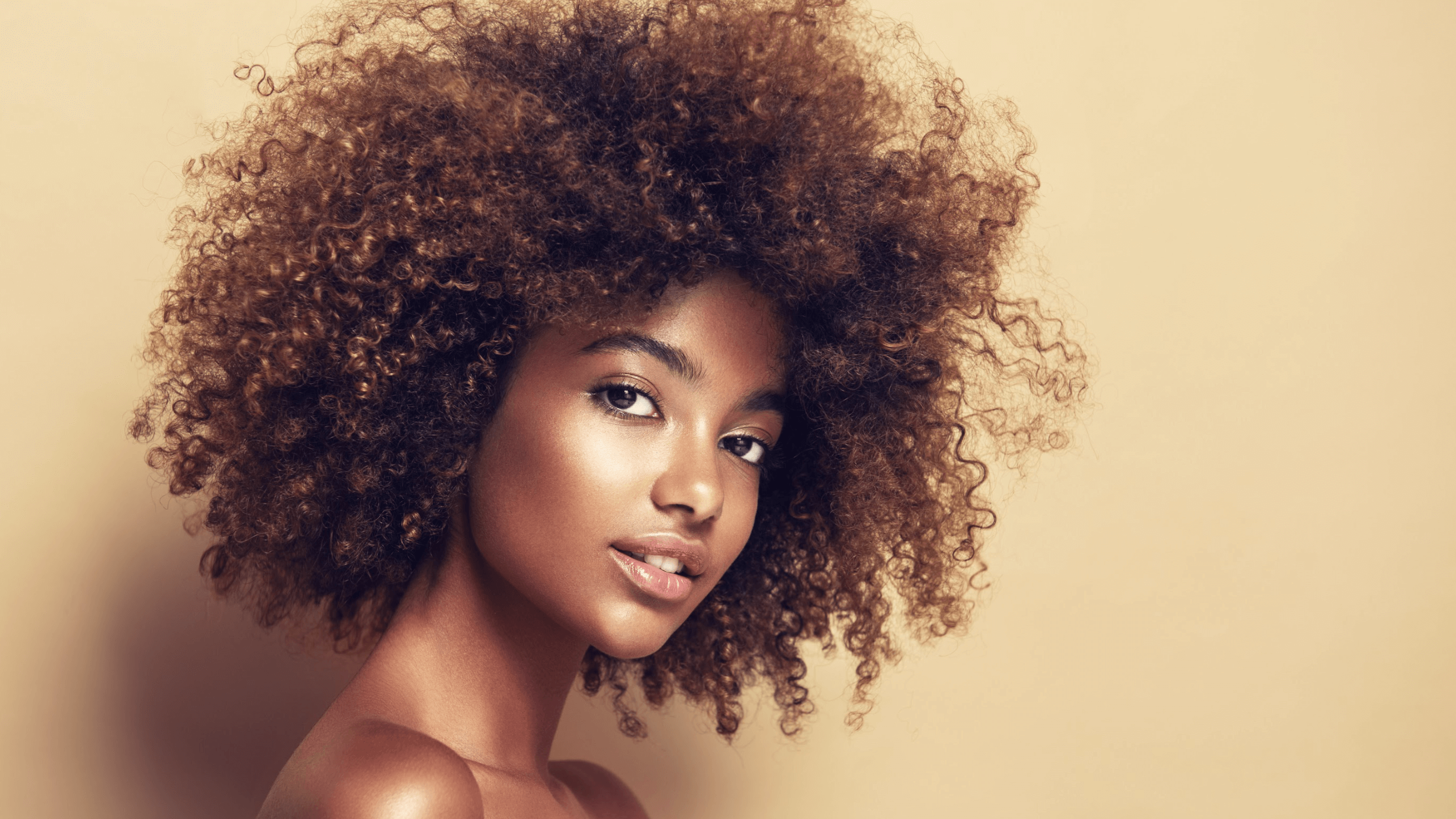 One of the best parts of BOTOX® injections is that your body will tolerate them well in most situations. The recovery time following the injection will be minimal, plus you will not be likely to experience side effects after the treatment. Some redness or swelling can occur, but that issue is minimal and may not occur in all situations.
You will need to wait a short time before you can resume facial treatments after your injection. The timing won't be extensive, and you could potentially get back to your facials in about 1 – 3 days after we complete our work.
Board-certified physician Dr. Salman Hashmi and our expert team at Nirvana Med Spa can plan and administer BOTOX injections in Little Rock, AR that help restore your youthful appearance. So, contact us today for help with cosmetic care.
What happens right after BOTOX injections?
It takes a few hours for the BOTOX to enter the targeted tissue. You may feel a desire to rub the injection site after the treatment, especially if you feel unusual sensations. But doing so can be risky, so be sure to avoid touching the site after the treatment.
You can get back to your facials after a few days, as the BOTOX injections will have settled in the targeted area by then.
What about swelling and redness?
One of the side effects patients at Nirvana Med Spa in Little Rock, AR often experience with BOTOX injections involves swelling and redness. These effects are normal, as the body is responding to the treatment. You can resume facials after the swelling and redness disappear, as it is easier to plan your facial when you have a more accurate idea of how your skin looks.
Tips for managing your face after the procedure
While you can start your next facial a few days after the procedure, be sure to monitor your injection sites for anything unusual. Avoid hot water for at least 24 hours after the procedure, as it can irritate the skin and impact the results.
Avoid abrasive cleaners that might get deep in the pores. Make sure when cleaning your skin that you're gentle and cautious. Light soap materials should be sensible, especially when you're trying to resolve irritation and discomfort.
You can contact our office if you have any other concerns that may require help. The problems you may experience will vary by situation, but most issues will resolve on their own within a short period of time.
Schedule your BOTOX injections in Little Rock today
Side effects from BOTOX are minimal, and you should be able to resume your facials a few days after your injections. You can trust board-certified physician Dr. Salman Hashmi and the experts at Nirvana Med Spa in Little Rock, AR when you're looking for quality aesthetic services with outstanding results. During your consultation, we will review your skin, listen to your aesthetic concerns, and find a suitable treatment plan that helps meet your goals. Contact us online to schedule your appointment today.