How Soon Will I See Results From a Hair Transplant?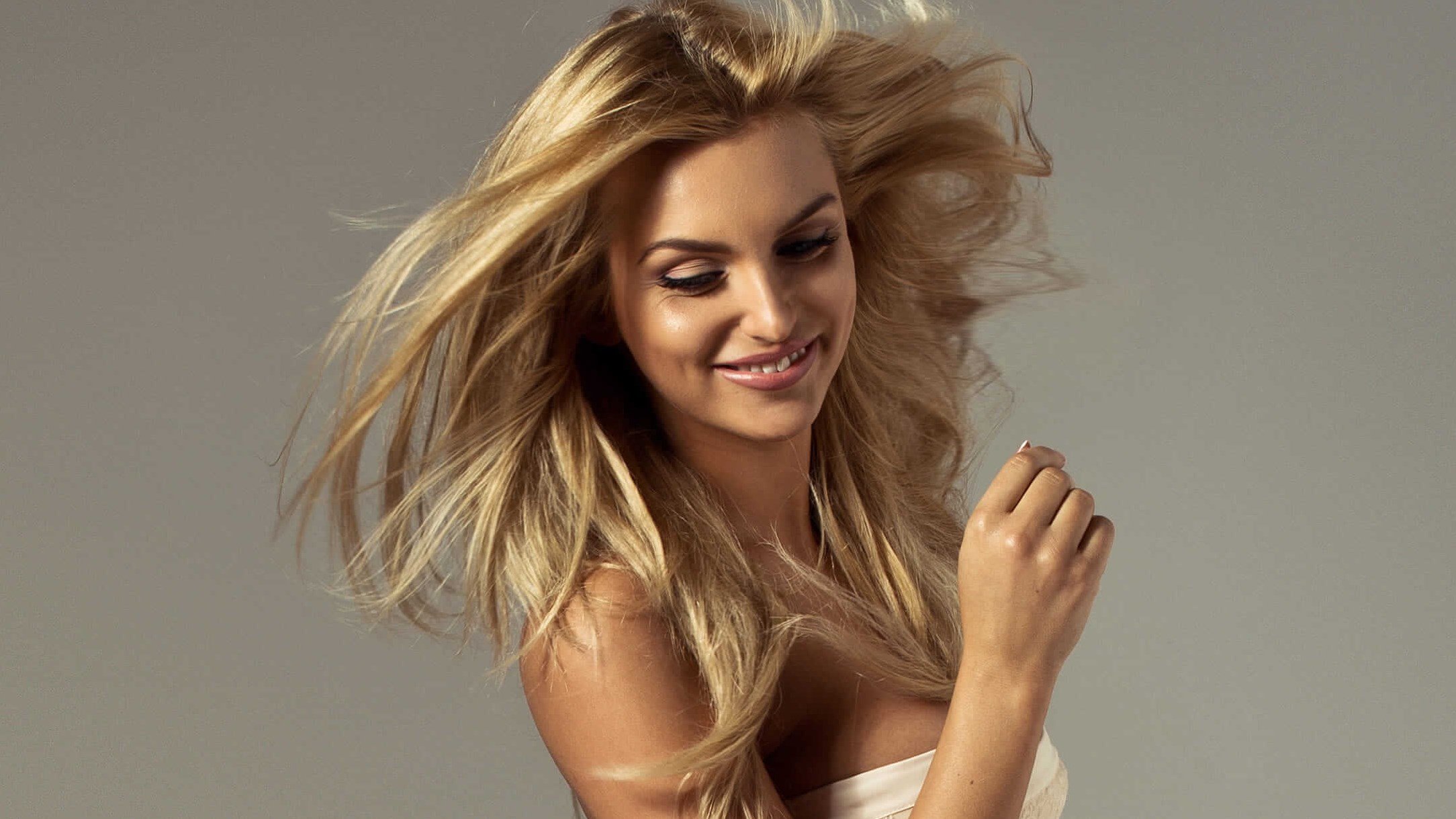 For men and women suffering from thinning hair or hair loss, everyday life can be difficult and discouraging. While most of us will notice subtle changes in our hair over time, some people experience significant hair loss due to a variety of factors, including genetics, stress, lifestyle, hair products, medications, underlying conditions, and more. This can lead to depression, lack of self-confidence, and an overall poor quality of life. Although there are countless over-the-counter remedies available, the majority are ineffective or unreliable. For this reason, more and more people are turning to medical experts for help.
Board-certified physician Dr. Salman Hashmi and the professional team at Nirvana Med Spa are proud to help Little Rock, AR patients achieve their ultimate aesthetic goals and stunning, long-lasting results with FUT and FUE hair restoration treatments. Read on to learn more about these exciting options, and discover how you may be able to enjoy new hair growth sooner than you think!
How does hair transplant work?
The exceptional team at Nirvana Med Spa in Little Rock, AR is proud to offer both follicular unit transplantation (FUT) and follicular unit extraction (FUE) hair restoration options. Both procedures can be performed in the office using local anesthesia, and both options are capable of producing equally gorgeous outcomes. The major difference between FUT and FUE hair transplants lies in the approach for harvesting the hair follicles:
FUT: In FUT hair transplant procedures, the surgeon will excise a long, horizontal piece of skin from the back of the scalp and then harvest the follicles from the strip. Many people refer to FUT hair transplant as the "strip" method.
FUE: During FUE hair restoration, the surgeon will manually extract small groupings of 1, 2, 3, or 4 hair follicles directly from the scalp using a handheld punch incision tool. FUE hair transplant does not require any traditional scalpel incisions or sutures.
Once the follicles have been extracted and prepared, Dr. Hashmi will precisely transplant them to the area(s) of hair loss, strategically placing them in a distribution that will result in the most natural-looking growth pattern possible.
Is FUE or FUT hair transplant better?
Because both hair restoration techniques have been shown to produce similar results with similar success rates, the choice between FUT and FUE hair restoration is, ultimately, a personal one. Some factors to consider when choosing the best hair transplant type for each patient include:
Available downtime: FUT often requires more downtime with a longer healing process due to the lengthy incision and sutures that are required.
Concerns about scarring: Patients who prefer to wear a short hairstyle and have concerns about visible scarring may be better suited to FUE transplant, as there is no scalpel incision and minimal, if any, visible signs that work has been done.
Degree of hair loss: Because there is a limit on how many hair follicles can be extracted during a single FUE treatment session, patients who need a larger number of hairs and do not want to undergo multiple sessions may consider FUT a better option.
During your initial consultation, Dr. Hashmi will discuss your concerns and goals at length and explain both procedures in great detail to help you determine which hair transplant option will best meet your needs.
When will I see results after a hair transplant?
About 2 – 6 weeks following the procedure, the newly transplanted hair follicles will begin to fall out. While this can certainly be frightening, rest assured that it is a normal and necessary part of the hair restoration process. Over the next several months, patients will begin to notice new growth that will continue to fill in over time.
While the timeline for transplanted hair growth will vary from patient to patient, most patients will be able to enjoy their final results about one year after the procedure. It is important to have realistic expectations and be patient during the process, however, as it may take longer for some patients to achieve their goals than others.
How long does a hair transplant last?
Because the transplanted follicles are taken from an area of naturally denser hair growth, they are, typically, not affected by the factors that contributed to the hair loss in the first place, meaning the results of a hair transplant can last for many years, if not indefinitely. Dr. Hashmi will provide you with extensive postoperative guidelines and recommendations on how to maintain and prolong your youthful new look for as long as possible.
Am I a good candidate for FUE hair transplant in Little Rock, AR?
Most men and women who are in good health and have concerns about thinning hair or hair loss can be considered for FUE or FUT hair transplant. Generally speaking, patients with only frontal or partial hair loss are the best candidates for the procedure, and patients in the earlier stages of hair loss, typically, achieve the best results. For this reason, patients are encouraged to seek evaluation and treatment at the first sign of a problem.
To learn more about your hair transplant options, call the convenient Little Rock, AR office of Nirvana Med Spa to schedule a consultation with board-certified physician Dr. Salman Hashmi today, and take the first step toward restoring a more youthful look, feeling more confident, and once again being able to enjoy your life!