How Thick Can Hair Grow Back After a Hair Transplant?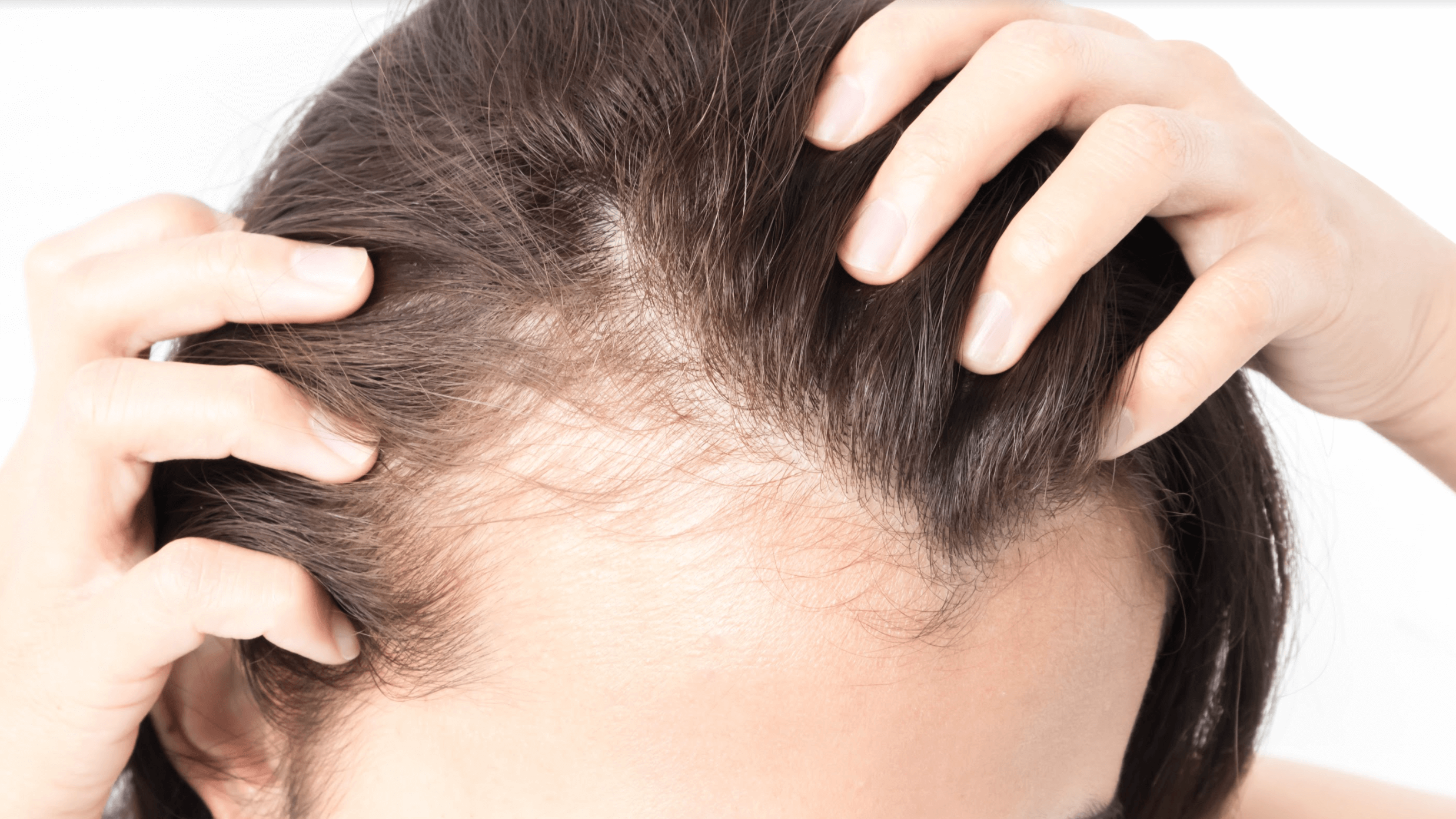 Follicular unit extraction (FUE) and follicular unit transplantation (FUT) are hair transplant procedures that provide fuller, thicker hair and a natural-looking hairline. During treatment, Nirvana Med Spa takes healthy follicles from one area (the donor site) and moves them to the balding or thinning regions (the recipient site).
Dr. Salman Hashmi understands you have questions about FUE and FUT, including how thick your hair will grow after the procedure. Below, our Arkansas hair clinic provides information about transplants and what to expect during recovery. We hope this guide is a good starting point in your hair restoration journey.
How FUE and FUT improve your hairline
FUE involves taking individual hair follicles from the donor site and transplanting them to the recipient site, while FUT removes a strip of skin with the follicles intact. Dr. Hashmi then transplants the strip to the desired area.
Both procedures are considered effective, but patients often prefer FUE because it is minimally invasive and leaves no linear scar. All candidates should have enough hair at the donor site to undergo treatment.
Nirvana Med Spa can perform a full evaluation to determine which procedure is best for your unique needs. We may even discuss combining platelet-rich plasma (PRP) therapy with your hair transplant for more dramatic results.
When to expect results from FUE and FUT
Your recovery timeline varies based on the technique chosen and the number of grafts transplanted. Most people report redness, swelling, and tenderness in the treatment area after FUE and FUT, but Dr. Hashmi will ensure you are prepared with detailed aftercare instructions. We also schedule follow-up appointments to check the scalp and ensure proper healing.
How do you provide natural hair restoration?
Dr. Hashmi is highly skilled in performing hair transplants and knows how to create outcomes that look and feel natural. When we remove the donor hair in FUE, the process is randomized, so it conceals the fact that a transplant has been performed. Our Arkansas hair clinic can match the density and curl pattern of the transplanted hair to your existing hair.
With FUT, Dr. Hashmi carefully removes the strip of skin with great precision. This helps to minimize trauma to the surrounding tissue and ensures a quicker and more comfortable recovery.
How thick will my hair grow back?
Some transplanted hair will fall out in the weeks following treatment but should regrow properly afterward. New follicles eventually re-grow stronger and thicker than before. Results continue to improve over time, and patients typically see full growth within 12 months. The thickness should match the surrounding hair.
Results from a hair transplant can last a lifetime, but it's important to remember that this does not stop natural aging. You may eventually lose some of the transplanted hair as you get older, but this is a slow process. Nirvana Med Spa can make recommendations about minor maintenance treatments to preserve your hairline.
Achieve a fuller head of hair with FUE and FUT
Do not let hair loss get in the way of your confidence. FUE and FUT can provide the full head of hair you have always wanted. Discover the benefits of hair restoration procedures by calling our Arkansas hair clinic. Dr. Salman Hashmi knows how to create thicker hair that looks and feels great. Nirvana Med Spa has helped countless patients achieve their goals.