How Thick Can the Hair Get with PRP Therapy?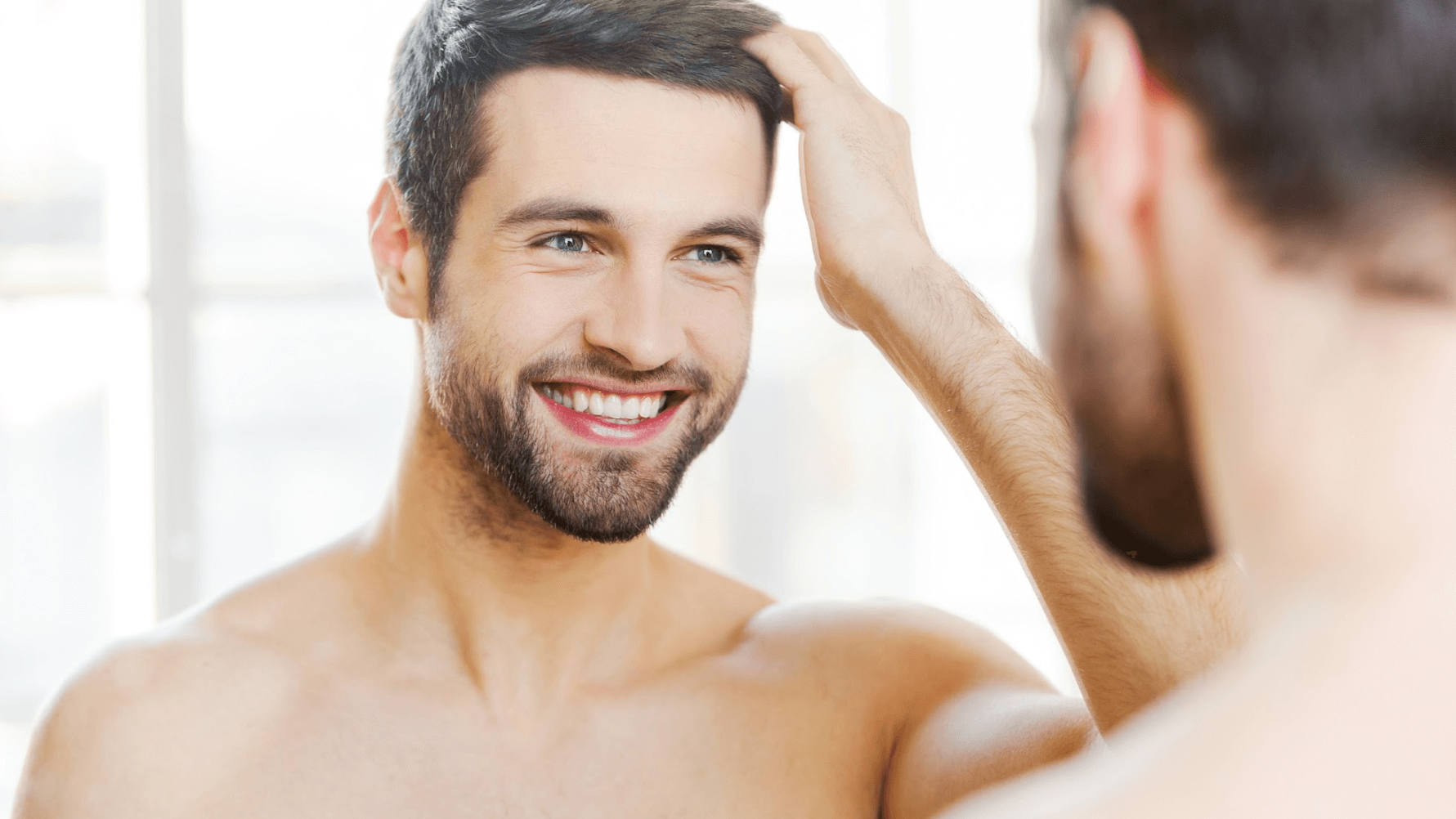 In the world of cosmetic treatments, PRP hair restoration is becoming a go-to solution for those battling hair loss. At Nirvana Med Spa in Little Rock, AR, Dr. Salman Hashmi offers this cutting-edge therapy, offering a revival of that thick and luxurious mane. If you're pondering over the potential thickness PRP can bring back to your hair, you're in the right place. Let's dive into the details.
What is PRP therapy for hair loss?
PRP, or platelet-rich plasma, is extracted from a patient's own blood and is teeming with growth factors. When this rich concoction is introduced into the scalp, it has the potential to rejuvenate dormant hair follicles, sparking them back to life. This method, rooted in the body's natural healing mechanisms, positions PRP therapy for hair loss as a more organic alternative in the vast landscape of hair restoration techniques.
Who is a good candidate for PRP hair restoration?
The success of your PRP hair restoration treatment will depend on a number of factors. In general, PRP hair treatments respond well to those who:
Are in the early stages of hair loss: Those at the onset of hair thinning or loss usually reap the most benefits.
Have dormant hair follicles: Follicles that have stopped producing hair but are not dead are prime targets.
Are in good overall health: PRP relies on the body's healing processes, so naturally, younger and healthier individuals often respond with more satisfaction to the treatment.
What can I expect with my PRP hair treatment?
At Nirvana Med Spa, we strive to make the PRP hair treatment process a comfortable and easy experience. Initially, a small volume of the patient's blood is drawn and processed to isolate the PRP. At times, this PRP might need activation using certain agents to release the growth factors. This activated PRP is then precisely injected into areas of the scalp where the hair is thinning. Following your PRP hair treatment, Dr. Hashmi and our team will offer care guidelines to help you achieve the best possible results.
How thick can my hair get with PRP therapy?
The outcomes of PRP therapy for hair loss are subjective, influenced by variables like genetics, age, and the degree of hair loss. Yet, a large number of patients report a remarkable enhancement in hair volume and texture after a few sessions. This means a more robust, luminous, and often denser hair growth. Though it may not re-create the thick mane of your teenage years, it can work wonders in reducing the visibility of thinning patches.
Show off a thicker, healthier head of hair
If you're keen on exploring PRP therapy for hair loss, Dr. Salman Hashmi and the skilled team at Nirvana Med Spa in Little Rock, AR, await your visit. When it comes to PRP hair restoration, trust the experts. Connect with us today and start your journey toward lusher, fuller hair.