I Am Pregnant. Can I Still Get BOTOX® Injections?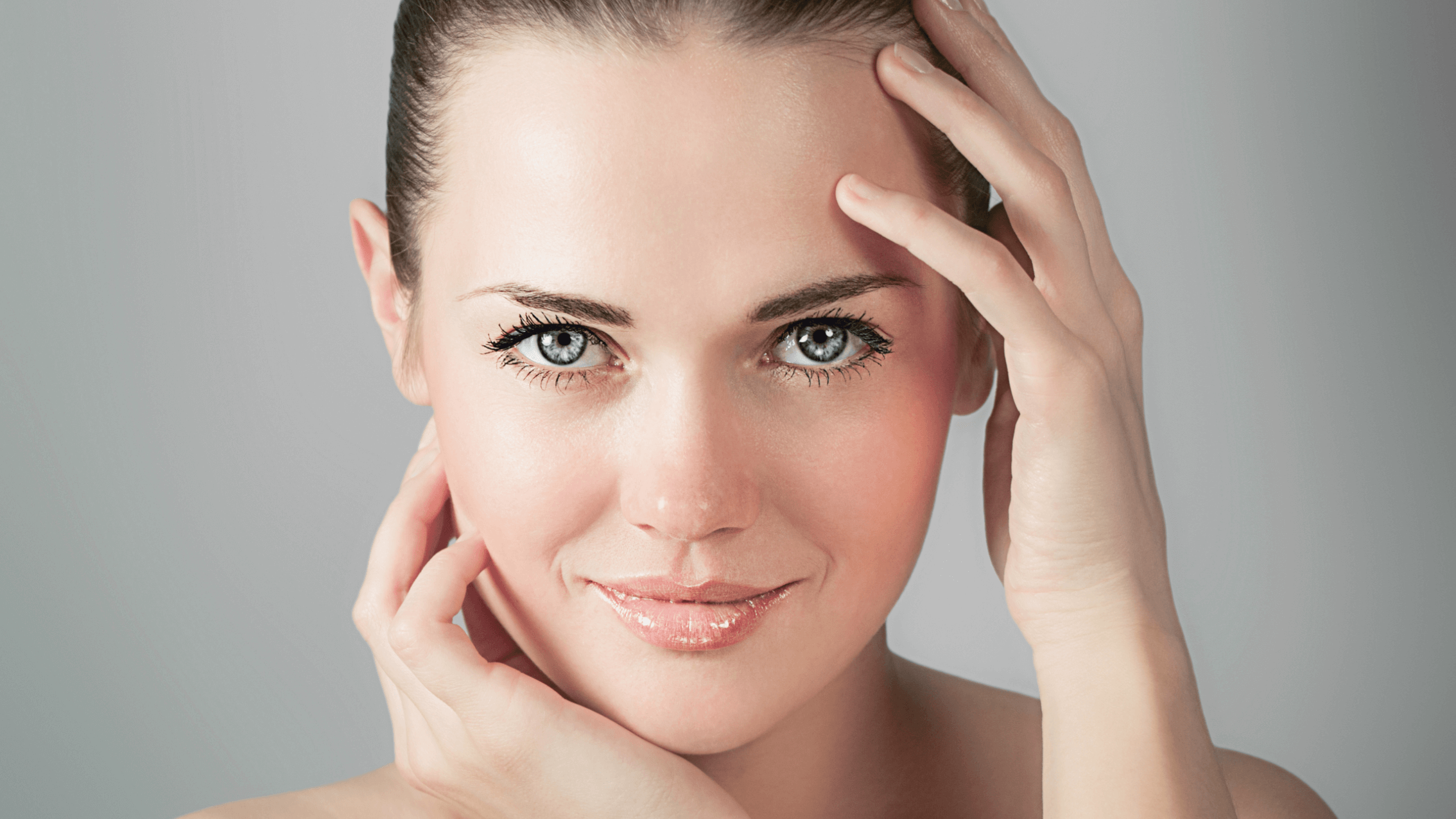 If you're like most women, you want to look and feel your best at all times, including while pregnant. However, many women understandably have questions about whether their favorite cosmetic treatments and procedures – such as BOTOX – are safe during pregnancy. At Nirvana Med Spa in Little Rock, AR, board-certified physician Dr. Salman Hashmi and our expert team understand and share in patients' concerns regarding treatments during pregnancy and are committed to the highest standards of safety and care. Keep reading to learn more about BOTOX during pregnancy, and find out what alternative options you may have to stay looking fresh and youthful during this special time.
What does BOTOX do?
BOTOX is an injectable neurotoxin that has a number of medical and cosmetic uses, including:
Smoothing dynamic lines and wrinkles
Reducing sweat
Improving urinary continence
Preventing migraines
When it comes to aesthetics, BOTOX is best known for its ability to smooth dynamic lines and wrinkles on the face. In particular, BOTOX is most often used to reduce the visibility of:
Forehead lines
Brow lines
Glabellar lines
Crow's feet
Who is a good candidate for BOTOX?
Men and women who have visible lines and wrinkles caused by repetitive facial expressions – known as dynamic lines – may be good candidates for BOTOX injections. Patients considering BOTOX should be in good health, not smoking, not allergic to BOTOX or any of its ingredients, and have realistic expectations for their results.
Is BOTOX safe during pregnancy?
BOTOX is considered by the FDA to be a Category C drug during pregnancy, meaning there have not been sufficient or dedicated studies proving the drug to be safe or unsafe during pregnancy. While BOTOX is not proven to be harmful to the fetus during pregnancy, it is important for patients to understand that it has not been proven to be 100% safe either. For this reason, the majority of patients and providers agree to defer BOTOX injections until the patient has delivered their baby and finished breastfeeding.
What can I substitute for BOTOX while I'm pregnant?
For women who regularly use BOTOX to stay looking smooth and youthful, the thought of giving up BOTOX for nine months can be frightening. However, there are a number of other skin rejuvenation treatments that can safely help your skin to look and feel glowing, vibrant, and fresh throughout pregnancy. During your initial consultation for skin treatments in Little Rock, Dr. Hashmi will discuss your concerns, examine your complexion, and explain all of your available options at length. For pregnant women who may not qualify for injectable fillers or neurotoxins, Dr. Hashmi may recommend a customized chemical peel, facial, or another treatment to keep their skin healthy and beautiful until they are able to return to their preferred cosmetic routine.
Look your best at every stage of life with customized skin rejuvenation treatments in Little Rock, AR
Whether you are just starting your journey with injectables like BOTOX or are looking for an alternative to BOTOX during pregnancy, we can help. To learn more about the exciting treatments and procedures we offer to keep you looking feminine, sexy, and youthful at every age, call Nirvana Med Spa in Little Rock, AR to schedule your one-on-one consultation with board-certified physician and aesthetic expert Dr. Salman Hashmi today!