Is Cell Regeneration Therapy a Permanent Treatment for ED?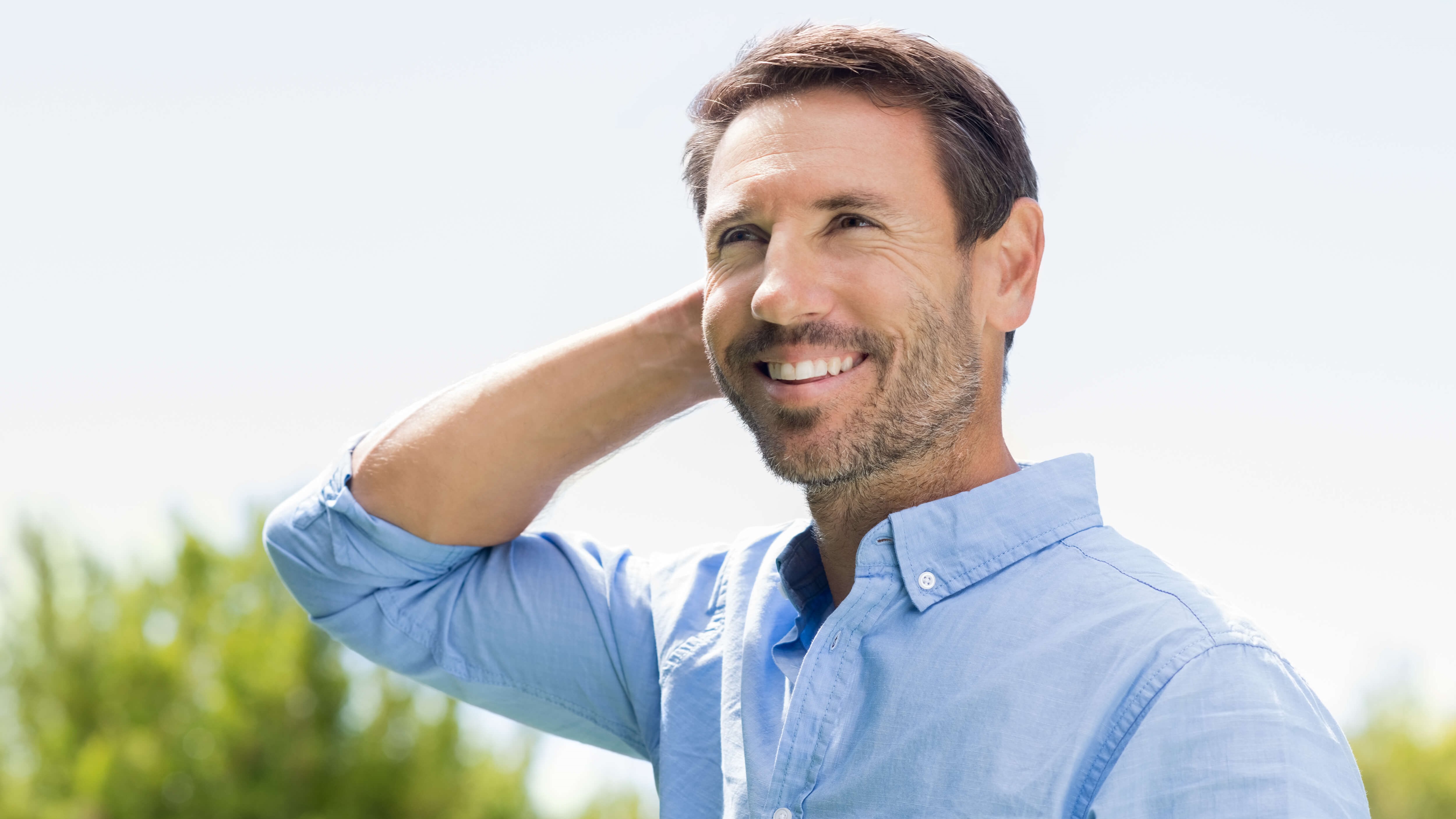 Although it may be embarrassing to talk about, erectile dysfunction (ED) is something that impacts nearly half of the men between the ages of 40 – 69. A decrease in libido can cause self-esteem issues, difficulty maintaining regular intimacy, embarrassment, and more. It might seem like a life sentence, but living with ED doesn't have to be a burden on your life.
At Nirvana Med Spa in Little Rock, AR, our team can help you address and correct your erectile dysfunction so you can live a full and fulfilling life with those you love. Board-certified physician Dr. Salman Hashmi and the compassionate, educated, and friendly team at Nirvana Med Spa employ the latest technologies to help keep you healthy and functioning properly.
What is cell regeneration therapy?
Using state-of-the-art technology, Dr. Hashmi performs cell regeneration therapy to help men with issues like arthritis and hair loss. Even more so, this leading-edge procedure is known to help men eliminate ED and gain back their sexual stamina.
Cell regeneration therapy is performed in our Little Rock, AR office in a private treatment room. After numbing the area to be treated, Dr. Hashmi will inject stem cells into the erectile tissue or corpus cavernosum. While your treatment area will be numb, nitrous oxide can be used to help you maintain comfort and remain calm during the procedure. You can expect the injection to take around three hours to complete.
From there, the injected cells will help restore and create new healthy cells. As these new cells generate, men can expect to see results within a few weeks and even more as time goes on. Follow-up treatments may be needed for optimal results.
How long will these results last?
Naturally, many men wonder if cell regeneration therapy is a permanent treatment for erectile dysfunction. While cell regeneration is a fairly new technique and research is still being completed, it has proved promising in initial studies.
In the men who have utilized this therapy as a way to recover their erectile function, many are seeing a stronger libido and greater sexual performance up to and past a year after cell regeneration therapy. While studies are still being done to see how long-lasting these results are, the outcomes seem promising that this new treatment could help men long term.
The idea is that since the issue is being treated internally, cell regeneration therapy can treat the underlying cause of ED and not just the symptoms, thus producing results that work even better — and last longer — than over-the-counter medications.
No man wants to worry about erectile dysfunction. But, if you find yourself in this position, recent medical advancements may be able to help you stop stressing about ED and enjoy your love life again. Call our Little Rock, AR office to schedule a consultation with Dr. Salman Hashmi at Nirvana Med Spa to learn more about how cell regeneration therapy can help you improve your sexual stamina now and in the future.