Not Ready For A Full Facelift? Consider A PDO Thread Lift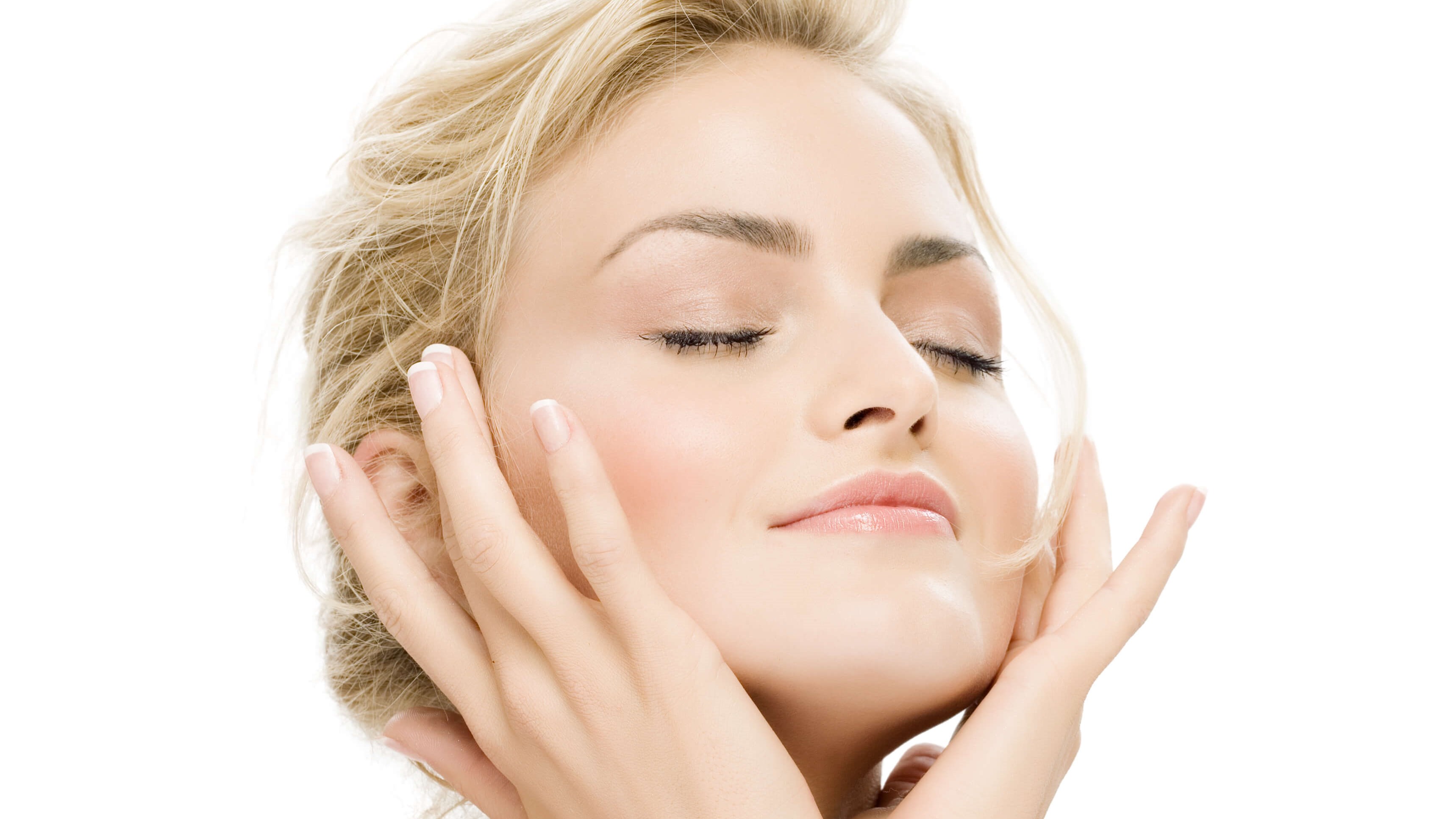 With the increasing pressure from society, Hollywood, and social media to stay looking younger for longer, the demand for cosmetic surgery continues to grow each year. However, many men and women who desire an improvement in their appearance don't feel quite ready, willing, or able to go under the knife. This is particularly true for patients in their 20s, 30s, and 40s who are just beginning to notice the signs of aging or simply want to get a jump-start on anti-aging treatments. For these patients, nonsurgical procedures offer the perfect solution.
Board-certified physician Dr. Salman Hashmi and the expert team at Nirvana Med Spa in Little Rock, AR are proud to offer a variety of nonsurgical and minimally invasive cosmetic treatments and procedures to help patients look and feel their best without the expense and downtime associated with plastic surgery. Discover more about one of the most popular and effective treatments for rejuvenating your face with stunning, long-lasting results: PDO thread lifting.
What is thread lifting?
Sometimes referred to as an instalift, thread lifting for the face is an innovative nonsurgical treatment that utilizes dissolvable PDO (polydioxanone) threads to address mild to moderate signs of aging with subtle, yet stunning, results. In addition to producing a smoother, more lifted look, PDO threads actually stimulate the body's production of collagen and elastin, two vital components for healthy, youthful skin. Some of the most common concerns that can be improved with PDO thread lifting include:
Fine lines and wrinkles
Mild skin laxity
Sagging skin
Drooping jowls
Loss of facial volume
How is PDO thread lift performed?
During a PDO thread lift in Little Rock, AR, patients will lie in one of our comfortable, private treatment rooms. The treatment area will be cleansed, and a topical numbing agent will be applied to minimize any discomfort. Dr. Hashmi will then carefully mark the treatment areas before inserting the dissolvable PDO threads. A PDO thread lift typically takes about 30 minutes to complete, and patients should notice an immediate difference in their look, which will continue to improve over the next several weeks and months as the body ramps up its collagen production. Following PDO thread lifting, patients may experience mild redness or swelling at the treatment sights but can generally resume the majority of their everyday activities.
How long does PDO thread lifting last?
Unlike many of the other nonsurgical treatment options, PDO thread lifting provides reliable, long-lasting results. In fact, many patients can enjoy the outcome of their PDO thread lift for up to two years before a repeat procedure may be needed. In order to enhance, maintain, and prolong the results of a PDO thread lift, Dr. Hashmi may recommend the intermittent use of additional treatments, such as injectable dermal fillers, wrinkle relaxers, and laser skin resurfacing.
Is PDO threading worth it?
The choice between PDO thread lift and surgical facelift is, ultimately, up to the patient and may depend on age, severity of concerns, skin elasticity, overall health, financial constraints, and other factors. There is no doubt that a facelift can provide dramatic, long-lasting results. However, for a large number of men and women, PDO thread lift offers an attractive alternative for reducing the signs of aging without the expense, downtime, and inconvenience of facelift surgery.
Turn back the clock, reduce wrinkles, and restore a more youthful look with PDO thread lifting in Little Rock, AR
If you are interested in achieving natural-looking, youthful results but aren't quite ready to have plastic surgery, nonsurgical PDO thread lifting may be right for you. To learn more about this exciting procedure, including how it can refresh and rejuvenate your look with virtually no downtime, call the knowledgeable team at Nirvana Med Spa in Little Rock, AR to schedule your one-on-one consultation with board-certified physician Dr. Salman Hashmi today.