The Benefits of Using PRP Therapy for Body Contouring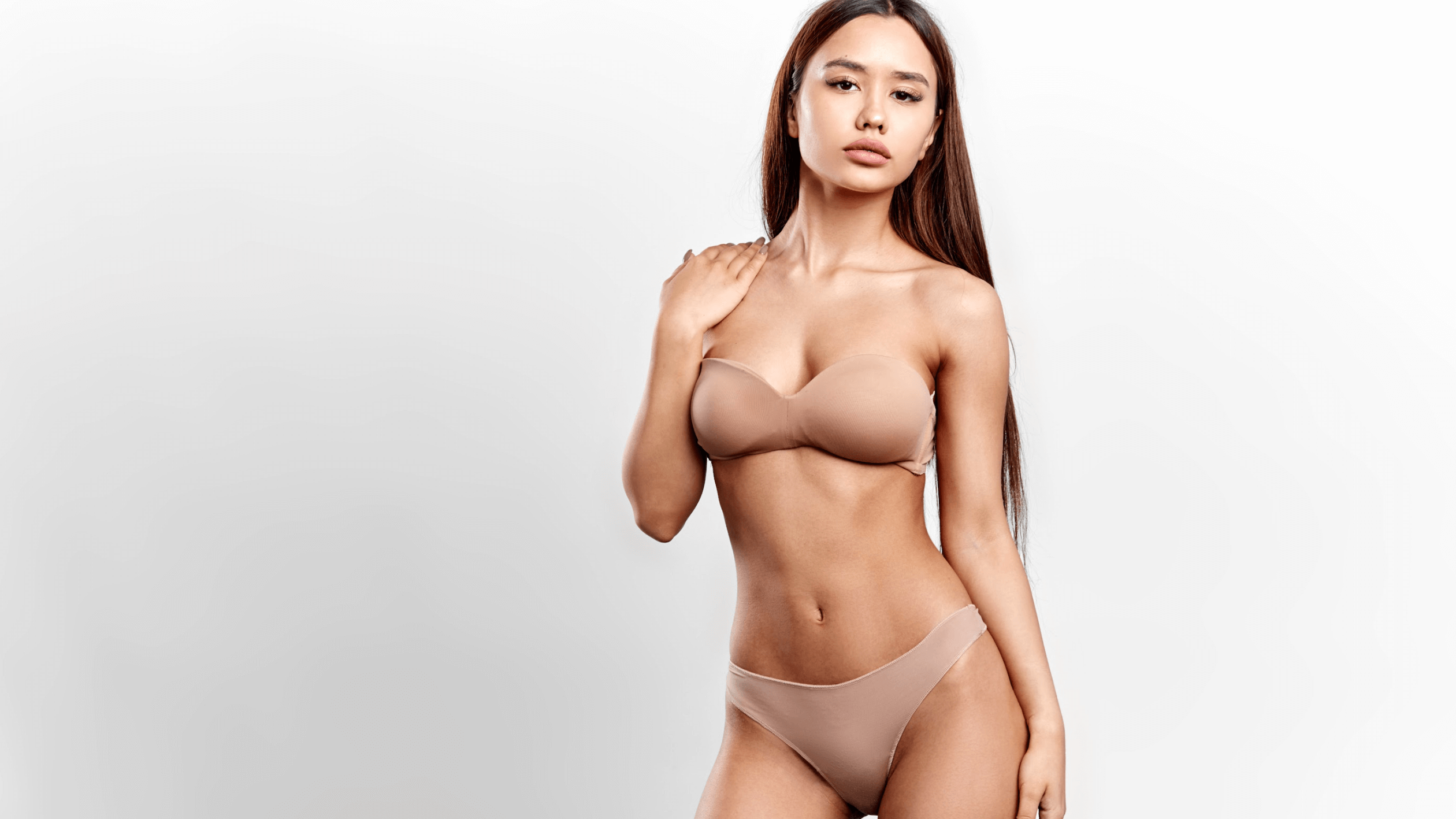 Platelet-rich plasma (PRP) therapy is an excellent way to rejuvenate your body naturally. You have heard of using PRP for skin enhancements or hair loss, but at Nirvana Med Spa in Little Rock, AR, board-certified physician Dr. Salman Hashmi and our expert team use PRP therapy to help contour and add natural volume to the breasts and buttocks for body contouring.
Keep reading to discover how we can help you enhance your assets without surgery.
How does PRP therapy work?
PRP comes directly from your own blood. Using nothing more than a simple blood draw, Dr. Hashmi and the team at Nirvana Med Spa can then put it in a centrifuge and remove the platelet-rich plasma. The PRP contains growth factors and other molecules that help stimulate collagen and elastin.
There's a reason we hear so much about the importance of stimulating collagen in anti-aging and rejuvenation therapies these days. We now know it's integral to making our tissues strong, stretchy, and resilient enough to bounce back. And, as you might imagine, collagen production slows down as we age.
During PRP treatment, you'll have your PRP injected into the treatment area using a very fine syringe. And while we know plenty of people don't enjoy needles, this is not considered a painful therapy. The injections can take as little as five minutes, depending on your specific needs.
How can PRP therapy enhance curves?
PRP is typically used to enhance curves by adding fullness and improving the skin on the breasts and buttocks.
While PRP therapy can't give you the drastic results that cosmetic surgery can, many patients prefer the subtle boost PRP injections can in these areas, especially if skin sagging is contributing to a look you don't love. Getting PRP injections every 4 – 6 weeks can help the breasts and buttocks appear fuller and rejuvenate the skin, making it look smoother, firmer, and younger.
The benefits of PRP breast and butt contouring
Boosting collagen production in the breasts or buttocks has an excellent aesthetic effect that can help you boost your self-esteem.
But perhaps the best part about PRP injections for breasts and buttocks shaping is that there is little to no downtime. The injection area may feel a bit swollen or sore immediately after treatment, but these effects generally subside in 24 hours, and a cold compress is typically the most that's needed to soothe the injection site. And since there are no artificial fillers involved and no incisions, you can get back to your routine immediately.
Many people prefer the subtle and natural effects of PRP injections over surgery. Since it uses your own blood, you don't run the risk of allergic reactions or the rejection of any fillers or implants.
While it may take a few weeks for your body to start producing enough collagen to see results, clients are often thrilled with the outcome. And it doesn't stop you from having other procedures down the line if you decide you want to try a different tactic for shaping your breasts or buttocks.
Get PRP in Little Rock, AR for body contouring
Are you looking for PRP therapy in Little Rock, AR? Board-certified physician Dr. Salman Hashmi and our expert team can help rejuvenate your skin at Nirvana Med Spa. We're trusted by locals and day-trippers alike and are a trusted medical spa for patients as far as Fayetteville, AR.
If you'd like to learn more about what PRP can do to help contour your breasts and buttocks, simply contact Skin Nirvana Med Spa today to set up a consultation.