Three Reasons to Consider Nonsurgical Skin Tightening After Weight Loss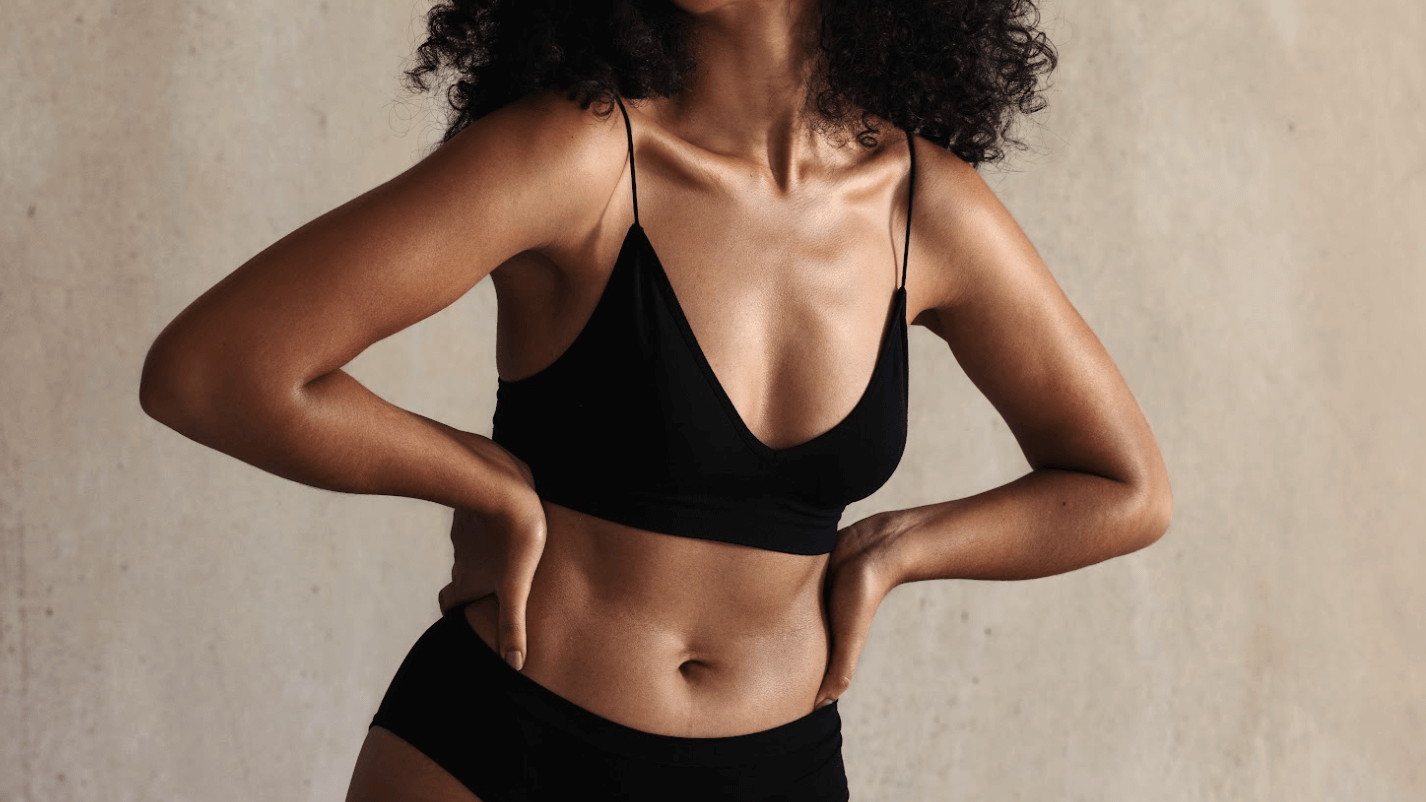 After embarking on a remarkable weight loss journey, you may encounter a new challenge — loose and sagging skin. While shedding excess pounds is undoubtedly a cause for celebration, loose skin can often leave individuals self-conscious and dissatisfied with their appearance. Fortunately, Dr. Abeer Hashmi at Nirvana Med Spa in Little Rock, AR offers nonsurgical skin tightening treatments to firm sagging skin and helps patients achieve a healthier, more youthful complexion.
Read on to discover three compelling reasons to consider nonsurgical skin tightening after weight loss.
1. Nonsurgical skin tightening in Little Rock can improve loose skin after weight loss
Losing a significant amount of weight is a commendable accomplishment, but the resulting loose skin can diminish the satisfaction of your weight loss success. Nonsurgical skin tightening is a noninvasive procedure that can address this concern.
Dr. Hashmi can efficiently tighten sagging skin with the Alma Harmony XL PRO laser technology, giving patients a firmer and more toned look. The laser energy stimulates collagen production, a key protein responsible for skin elasticity, resulting in improved skin texture and reduced laxity.
2. Nonsurgical skin tightening can enhance skin rejuvenation
Skin rejuvenation is crucial for achieving a youthful and radiant appearance, especially after significant weight loss. Nonsurgical skin tightening offers a safe and effective solution to this concern.
The laser's precise thermal energy targets deep layers of the skin, stimulating collagen production and triggering the body's natural healing response. This process helps lead to the growth of fresh, healthy skin cells, resulting in improved skin tone, texture, and overall complexion.
3. Tighten loose and saggy skin without surgery
Additionally, by directly targeting the skin's underlying components, the laser technology tightens saggy skin and boosts collagen production. As a result, the skin becomes more resilient, firm, and youthful-looking.
By choosing nonsurgical skin tightening, you can rejuvenate your skin and achieve a tighter, smoother, and more vibrant appearance without invasive surgery or lengthy recovery periods.
Achieve healthier, firmer skin with nonsurgical skin tightening in Little Rock, AR
With the ability to improve skin texture, tighten sagging skin, and promote a more youthful complexion, nonsurgical skin tightening provides a noninvasive path to a healthier, firmer, and more radiant you. Don't let loose skin hinder your self-confidence any longer — take action and schedule a consultation with Dr. Abeer Hashmi at Nirvana Med Spa in Little Rock, AR.