What Are the Side Effects of Sclerotherapy Treatment?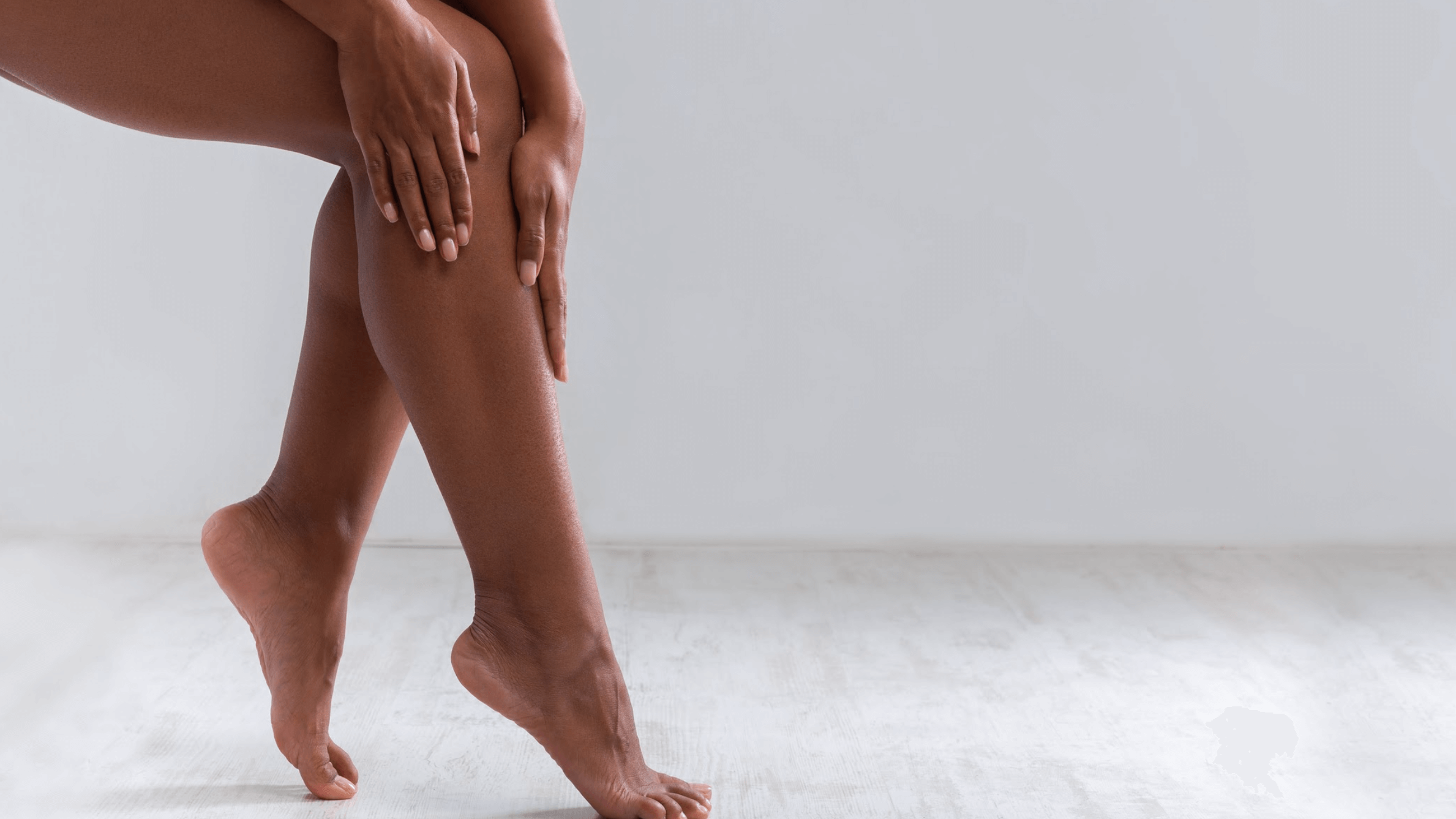 Spider veins are a common result of aging, but they are not limited to senior citizens. Visible red and blue veins can appear at any time, leading to frustration and even embarrassment in social situations. Now it is time to say goodbye to spider veins. Board-certified family doctor Dr. Salman Hashmi offers spider vein removal through an advanced treatment called sclerotherapy.
Sclerotherapy can help you feel comfortable and confident in your skin again. Unfortunately, some patients are hesitant to get treatment simply because they do not understand sclerotherapy complications and side effects. If you have questions about our processes in Little Rock, AR, simply contact Nirvana Med Spa for an initial consultation. We can review sclerotherapy recovery and more.
Who should get sclerotherapy?
There are many reasons why people get spider veins on their face or body. Obese individuals, people who lead a sedentary lifestyle, and pregnant women often see spider veins forming just underneath the surface of the skin. People with red or purple veins sometimes avoid wearing certain items of clothing, like shorts, so they will not be seen in public. Sclerotherapy is a minimally invasive procedure that can treat these veins.
To avoid potential sclerotherapy complications and side effects, sclerotherapy is designed for patients in good overall health who are not currently pregnant, breastfeeding, or have a health history of blood clots. This is why it is important to give us your complete medical history in our office. During a consultation at Nirvana Med Spa, we can help decide whether you are healthy enough for this procedure.
Some benefits of spider vein removal in Little Rock, AR include:
It is a short procedure that can be performed in less than an hour

Any sclerotherapy side effects are usually minor and should subside within days

Most patients can return to normal activities after treatment
How sclerotherapy is performed
Sclerotherapy is remarkably safe and effective in the hands of experienced doctors. Patients may experience some discomfort, but Dr. Hashmi can let you know what to expect during your procedure. After identifying which spider veins require treatment, we sanitize your skin and administer a fine needle that contains a sclerosing solution. Once we place the solution, we apply gauze to the injection site. This will minimize any inflammation or redness. We repeat this process until all of your spider veins have been addressed.
Sclerotherapy side effects and aftercare
As we mentioned, potential sclerotherapy complications and side effects are minor. Patients usually experience some inflammation and bruising at the treatment site. Our team suggests getting up and moving around to promote healthy circulation in the area. We may also recommend wearing compression garments to help with proper blood circulation. This can even enhance your final results. Eventually, you will notice the spider veins change from red and blue to white or more faded colors.
Spider vein removal in Little Rock
If you are still concerned about sclerotherapy side effects, like bruising and redness, rest assured that Nirvana Med Spa will only recommend treatment if we believe the benefits outweigh the risks. Dr. Salman Hashmi can review your personal health while understanding your goals for treatment. Our team takes the time to help you understand whether spider vein removal is right for you. To schedule your first assessment in Little Rock, AR, contact a member of our team today.