When Can I Wear Makeup After PDO Thread Lifts?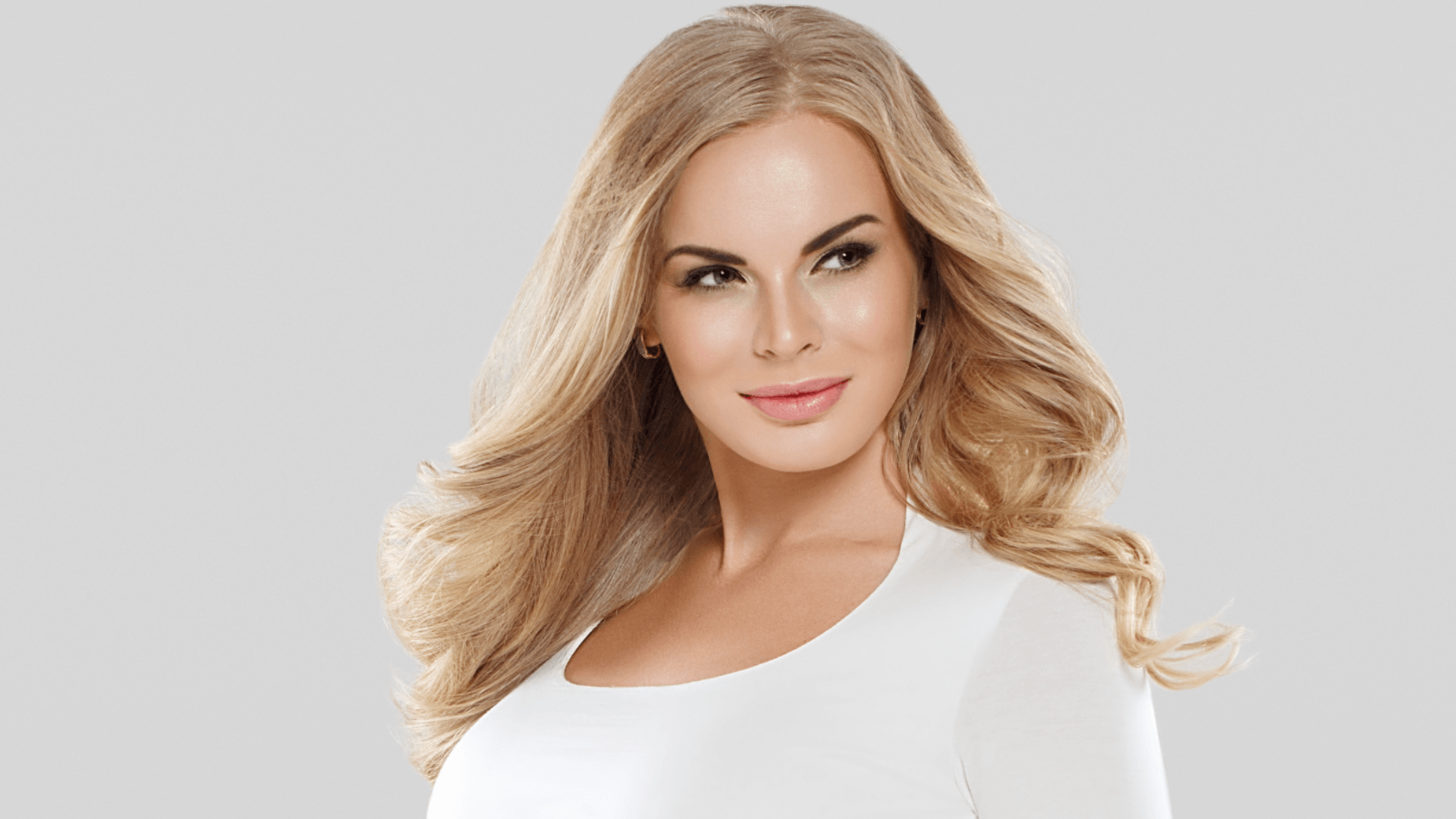 For men and women who want a rejuvenated and youthful appearance for their faces without the risks and recovery time of invasive surgery, a PDO thread lift could be the right treatment course for you. Board-certified physician Dr. Salman Hashmi and our expert team at Nirvana Med Spa located in Little Rock, AR offer a wide array of treatments to restore aging skin, including the PDO thread lift.
What is PDO thread lift?
A PDO (polydioxanone) thread lift, also called a thread lift or PDO lift, is a noninvasive cosmetic procedure that uses absorbable sutures to contour and raise features of the face. With time, the sutures naturally dissolve while stimulating collagen production to give the skin a more youthful, firmer complexion.
How is the PDO thread lift performed?
Patients can expect one PDO thread lift treatment session to last up to 30 minutes. In a private treatment room at Nirvana Med Spa, Dr. Hashmi preps the treatment areas with localized numbing lotion to decrease any potential discomfort. Unlike other threading procedures that embed into or suture the skin, the PDO thread lift involves gently placing dissolvable threads on the skin.
What facial conditions can a PDO thread lift address?
The PDO thread lift is used for men and women experiencing mild to moderate signs of aging to their facial skin who would like to use a noninvasive technique to improve their complexions. Facial conditions include:
Sagging skin around the mid-face

Fine wrinkles

Drooping jowls
Depending on our expert team's recommendations and the patient's goals, a PDO thread lift may be combined with additional treatments, such as dermal fillers and wrinkle relaxers, to achieve better results in Little Rock, AR.
Is the procedure painful?
Because Dr. Hashmi applies a local numbing cream on the treatment areas, patients generally experience little to no pain. Patients may feel mild discomfort after the procedure, such as redness and swelling, but these issues typically resolve quickly.
Is there any recovery time after a PDO thread lift?
Since the PDO thread lift is noninvasive and can be completed in one office visit, there is little to no downtime required. Aside from resuming normal day-to-day activities, patients will be asked to follow specific aftercare instructions to optimize thread lift results.
When can I wear makeup after a PDO thread lift?
Dr. Hashmi will make recommendations about what facial skin care routines to avoid after the initial PDO thread lift. Examples include avoiding wearing makeup, applying facials, and getting facial massages for a certain period after the procedure so that results can last longer.
How long does it take to notice results?
PDO thread lift results are often almost immediate, just a couple of days after the procedure. As collagen production continues, patients can expect a gradual improvement to their facial appearance, including natural, tighter, firmer, younger, and vibrant-looking skin. Patients can expect results to last anywhere from 12 – 18 months.
How to get started on a PDO thread lift consultation
If you are unhappy with your facial appearance due to the natural progression of aging and would like to make improvements to your complexion in a noninvasive way, call Nirvana Med Spa located in Little Rock, AR and schedule a PDO thread lift consultation with Dr. Salman Hashmi today.