Will Sclerotherapy Treatment Help Even Your Skin Tone?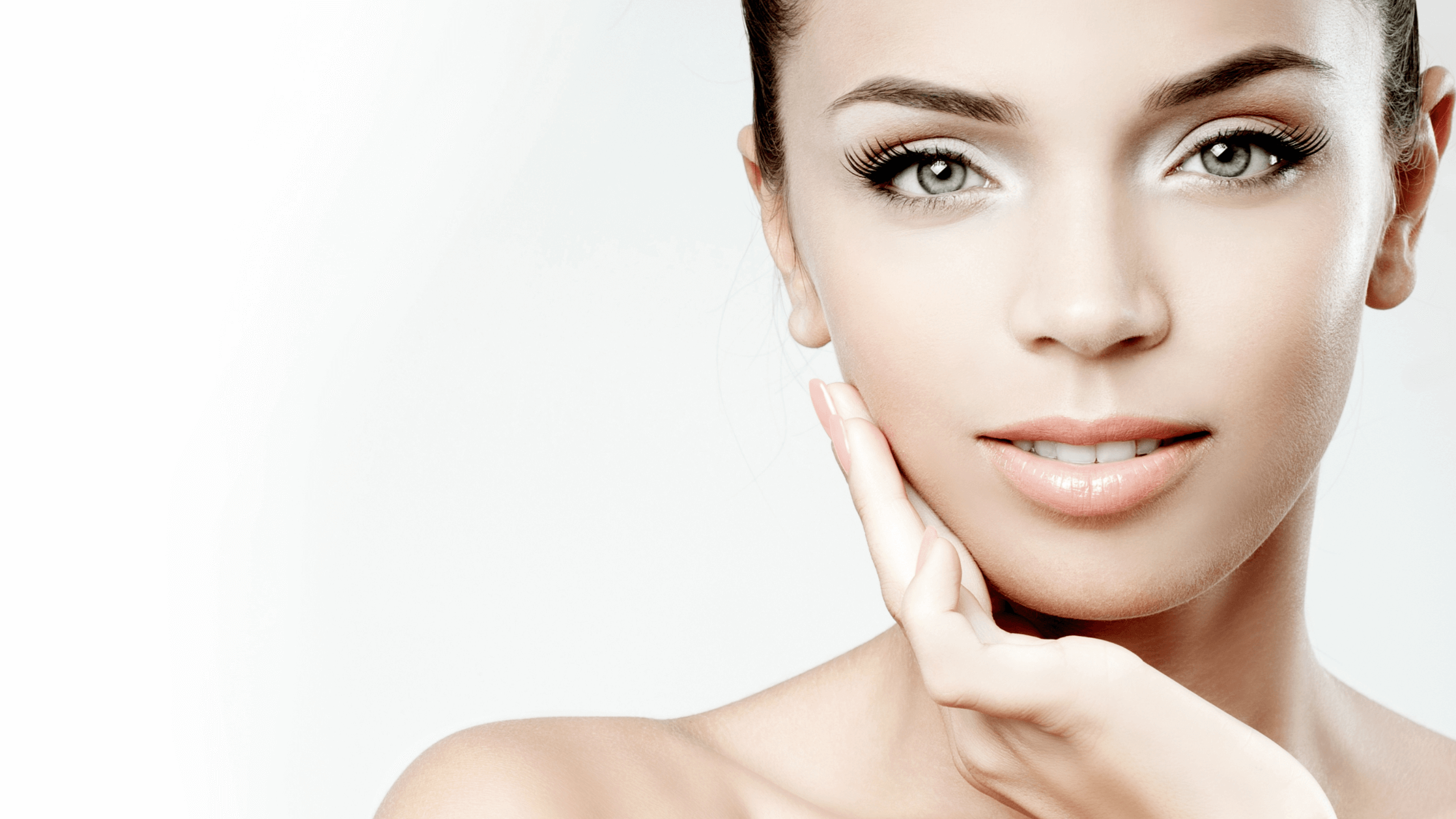 Have you noticed a change in the veins beneath your skin? Blue and purple spider veins branch out on the face and body, often affecting your appearance. You may even avoid wearing your favorite shorts or dresses as a result. Board-certified physician Dr. Salman Hashmi offers sclerotherapy to decrease spider veins and create a more even skin tone.
So, what is sclerotherapy, and what happens to veins after spider vein removal? When you schedule a spider vein assessment at Nirvana Med Spa, we can answer your questions and create a treatment plan for you. We believe this minimally invasive procedure in Little Rock, AR can increase your confidence and make you feel better about your body.
What are spider veins?
When small blood vessels beneath the skin become damaged, they burst, resulting in what we know as spider veins. These veins are usually dark purple or blue in color, making them difficult to conceal. Though they are usually painless and pose no health risk, spider veins can really affect your confidence and self-esteem. Spider veins are caused by different factors. Genetics, obesity, hormonal changes, and certain medications can all impact the appearance of your veins.
What is sclerotherapy?
So, what is sclerotherapy? This advanced procedure involves injections into the affected area. The special solution causes the walls of the vessels to shrink and become damaged. Your body then naturally gets rid of the spider veins over time. Spider vein removal works well for patients with small to medium blood vessels, usually in areas like the lower legs and thighs. Patients should be in overall good health to avoid complications. An assessment with Nirvana Med Spa will let us know whether treatment is safe for you.
How is sclerotherapy done?
Sclerotherapy is performed in one of our private treatment rooms. It is an excellent option for individuals who desire a more even skin tone. It is suitable for men and women with a variety of skin tones. Patients do not require anesthesia because it does not cause much discomfort. We begin by marking the spider veins and sanitizing your skin with alcohol. We then administer the injection into the treatment area. Afterward, we apply gauze to the injection site and repeat the process until all the veins are addressed.
What can I expect after sclerotherapy?
You may experience some mild discomfort and inflammation at injection sites following treatment. Although there is no downtime involved, patients should rest the treatment areas for better results. The knowledgeable professionals at Nirvana Med Spa may recommend a medical compression garment to help with proper blood circulation. Some people require two or more sessions to achieve their desired results. Our staff can let you know when to schedule follow-up appointments at our clinic.
Achieve an even skin tone
Spider veins can affect your appearance and make you feel uneasy about wearing certain items of clothing in public. If you are interested in spider vein removal on your face and body, contact board-certified physician Dr. Salman Hashmi in Little Rock, AR. The medical professionals at Nirvana Med Spa are happy to address your concerns and create a personalized treatment plan to improve your skin tone.