How Often Can You Get PDO Threads?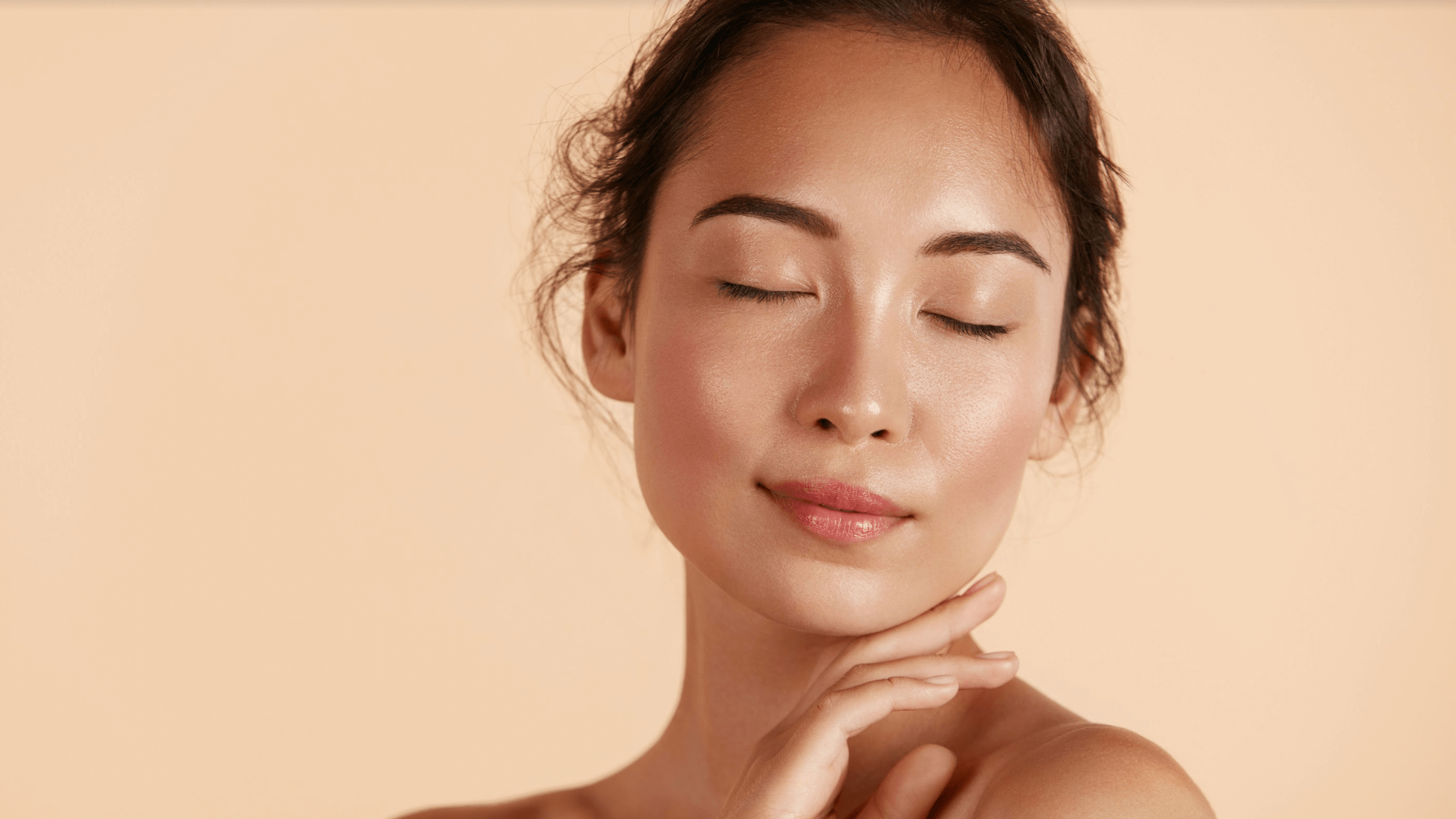 Have you started to notice the typical signs of aging – wrinkles, loose skin, fine lines, volume loss? If so, you're not alone. Like many other Little Rock, AR men and women, these natural signs of aging can feel anything but natural. The good news is, though, there are treatments available to help you look as young as you feel.
At Nirvana Med Spa, board-certified physician Dr. Salman Hashmi performs a variety of skin rejuvenating treatments, including PDO threads. PDO threading, also known as a thread lift, is a common treatment for both men and women who are looking for a good alternative to a facelift.
What is PDO threading?
PDO threading is performed on men and women in our upscale Little Rock, AR office in as little as 30 minutes. At the start of this procedure, someone from our talented team will apply a local numbing cream to keep you comfortable and relaxed during your treatment. While performing this treatment, Dr. Hashmi will gently lift your jaws to reduce wrinkles and sagging skin while the threads are placed into predetermined areas of the skin. These dissolving PDO threads will work to lift and rejuvenate your skin at the same time as stimulating collagen production in as little as a few weeks. In about 12 – 18 months, you can expect your threads to naturally dissolve.
Why get PDO threads?
PDO threading is a great nonsurgical skin tightening procedure if you're not quite ready for a facelift. While the results don't last as long, many find there are a variety of benefits to PDO threading, including:
Short procedure
Lower cost
Little to no recovery time
Long-lasting results
Since the threads will last for a year or more, you can expect your results to last just as long. Dr. Hashmi will let you know when to expect the threads to dissolve, after which he can help schedule your next session. This treatment is also popular because it can be combined with other wrinkle relaxers or dermal fillers for even greater results.
How long does it take PDO threads to heal?
One of the reasons PDO threading is popular with our Little Rock, AR patients is because there is little to no downtime needed after the appointment, and patients can resume everyday activities following their treatment. You may want to take it easy for a day or two as you'll likely have some bruising, swelling, and discomfort, but it's nothing too extensive and should go away after several days. Dr. Hashmi recommends ice packs to reduce any discomfort during this period if necessary. The threads will dissolve within about a year and a half, after which many patients may choose to have thread lifting performed again. However, many prefer these follow-up treatments compared to the downtime and cost associated with a facelift.
If you're looking to smooth your skin and tighten the skin on your face, PDO threading at Nirvana Med Spa may be just what you need. This minimally invasive procedure is a great way for men and women to rejuvenate their skin for a youthful appearance and long-lasting results. For more information on PDO threads and other nonsurgical anti-aging treatments, contact our Little Rock, AR office to schedule a consultation with board-certified physician Dr. Salman Hashmi.